Tucson, Arizona Shooting Suspect Makes Court Appearance
By Madhusmita, Gaea News Network
Tuesday, January 11, 2011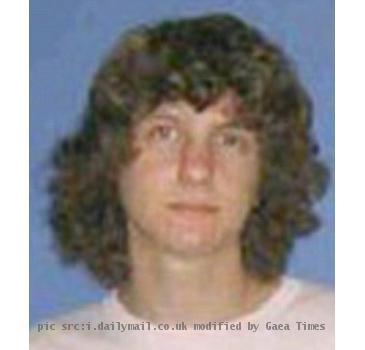 more images
PHOENIX (GaeaTimes.com)- Jared Lee Loughner, the suspect of the shooting in Tucson, Arizona has been accused of killing six people and injuring several others at an event hosted by U.S. Representative Gabrielle Giffords. On Monday, he made his first court appearance in Phoenix, Arizona. He has been charged with two counts of attempted murder, two counts of murder and one count of attempted assassination of a member of Congress.
The suspect of Tucson shooting incident in Arizona, Jared Lee Loughner's face was impassive when he entered the courtroom. He head was shaved with a cut on his right temple. He was handcuffed and was wearing a tan jumpsuit. As he entered the courtroom, his lawyer Judy Clarke whispered something to him and he attentively listened to it. The media outlets reported that the gunman's trial will be held in Arizona and an outside judge might also be appointed in the Arizona shooting case. Eyewitnesses have reported that neither the suspect's family nor anyone from victims' family was present in the courtroom. Magistrate Judge Lawrence Anderson said that his next hearing would be on January 24.
Meanwhile, the assailant of Tucson shooting has not entered any plea to the charges against him. Judge Lawrence Anderson said that Jared Lee Loughner is a danger to the community and hence he rejected his bail. The Magistrate said that the safety of people would be under threat if he grants the bail. When Magistrate Judge Lawrence Anderson asked him whether he is aware of the fact that he can face death penalty or life in prison if he is convicted, Jared Lee Loughner replied in the affirmative. However, the suspect chose to remain mum when he was asked about the motive behind his rampage in Arizona.