Clarence Dupnik Releases Victims' Names
By Tias, Gaea News Network
Sunday, January 9, 2011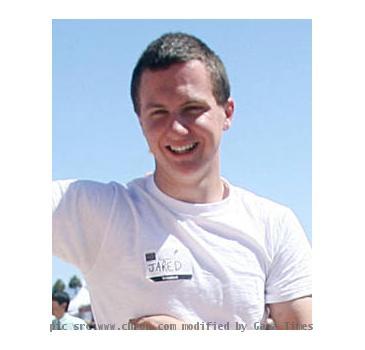 more images
TUCSON (GaeaTimes.com)- Pima County Sheriff, Clarence Dupnik released the names of the victims who were shot dead in the mass shooting that occurred on Saturday morning in Tuscon. The law officials said that a 22-year old suspect was taken into police custody. The Sheriff said that Congresswoman, Gabrielle Giffords was shot in the head in the shooting. Her condition was critical and she was admitted to University Medical Center. 18 people were injured in the mass shooting while six of them lost their lives, including a 9-year-old child as well as U.S. District Judge John M. Rol.
Clarence Dupnik identified the dead people as Dorthy Murray (76), Phyllis Scheck (79), John Roll (63), Christina Greene (9), Gabriel Zimmerman (30) and Dorwin Stoddard (76). Christina Greene, 9, who fell victim to the mass shooting was declared dead in the hospital, after she was rushed there. The County Sheriff said that he is "not convinced" about the fact that the mass shooting was the action of a single person. He is sure that there was an accomplice of the person who was taken into police custody as the main suspect. People had gathered in the town hall for a meeting that was held by U.S. Congresswoman Gabrielle Gifford when an unidentified male gunman approached and all of a sudden opened fire on the people gathered there. A bullet shot the Congresswoman in the head and she was immediately taken to University Medical Center. The neurosurgeon attending to her said that her condition is critical but there are chances of her survival.
The suspect, Jared Loughner, 22, was arrested and was taken into police custody. Investigations are being carried out so as to find out the second suspect. According to Clarence Dupnik, a semi automatic pistol had been used in the mass shooting.