Blagojevich trial hears that Jackson supporters mixed talk of cash and the Senate seat
By Mike Robinson, AP
Wednesday, July 7, 2010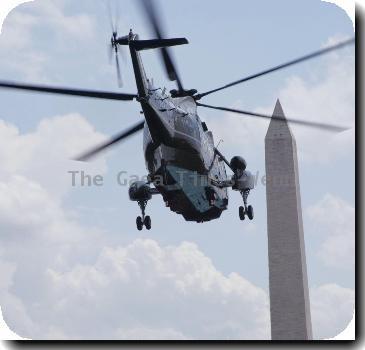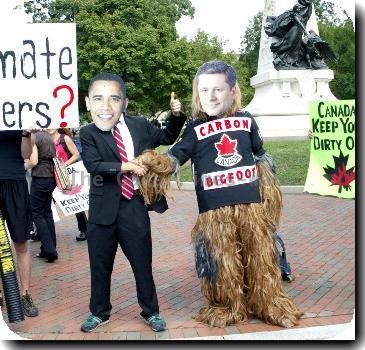 Blagojevich trial hears about Jackson Jr. backer
CHICAGO — Prosecutors said Wednesday that a former state official has told them he was on hand for a meeting at which a businessman told Rep. Jesse Jackson Jr. he would raise $1 million for Rod Blagojevich's campaign if the governor would appoint Jackson to the Senate.
Assistant U.S. Attorney Chris Niewoehner told federal Judge James B. Zagel that the state's former international trade director, Rajinder Bedi, would testify if asked that his friend, Raghuveer Nayak, made the remark while talking with Jackson at a downtown Chicago restaurant in October 2008.
"I will raise $1 million for Blagojevich if he appoints you to the Senate seat," Bedi has quoted Nayak as saying, Niewoehner said at Blagojevich's corruption trial — outside of the jury's hearing.
Jackson, a congressman from Chicago's South Side and adjacent suburbs, has said for the last 18 months that he knew nothing of any alleged scheme to use campaign fundraising to buy his way into the Senate seat Barack Obama was leaving to move to the White House.
The possibility that unspecified Jackson well-wishers had offered substantial campaign money to Blagojevich in hopes that the congressman would get the seat first surfaced in an FBI affidavit filed the day of the former governor's arrest on corruption charges in December 2008.
Jackson, a son of the prominent civil rights leader, has not been accused of wrongdoing. He did not immediately respond to messages seeking comment left at his offices on Capitol Hill and in suburban Homewood.
Nayak, who also is not accused of wrongdoing, did not immediately reply to a message left on his answering machine.
Niewoehner's quote was offered to Zagel with the jury out of the room, and the judge immediately barred prosecutors from allowing jurors to hear specifics such as the alleged $1 million figure or the allegation that Nayak spoke directly of trading money for the seat.
Zagel said the testimony amounted to hearsay and was not admissible. He did allow Bedi to testify that he had attended the Oct. 28 meeting with Jackson and Nayak in a restaurant near City Hall. He also allowed Bedi to testify that he spoke of the matter later to the governor's brother Robert Blagojevich, a Nashville, Tenn., businessman who was heading his campaign fund at the time.
Bedi said he told Robert Blagojevich that Nayak was close to Jackson's family and "very interested in getting Jackson appointed to the Senate seat." He also told him that Nayak "could raise a lot of money" for campaigns. But Bedi also said the response was negative.
"He said, 'My brother will never appoint him (Jackson) to the Senate seat if Obama is elected president,'" Bedi testified.
Rod Blagojevich, 53, has pleaded not guilty to trying to get a high-paying job or massive campaign contribution in return for appointment to the seat. He has also pleaded not guilty to taking part in a racketeering scheme using the powers of the governor's office.
Robert Blagojevich, 54, has pleaded not guilty to taking part in any scheme involving the Senate seat and to scheming to pressure businessmen for campaign funds.
FBI wiretap tapes played at the trial over the last several days reflected a stream of foul language from the former governor when talking with his friends. On tapes played Wednesday Blagojevich cursed current Senate Majority Leader Harry Reid as the then-governor reviled Washington insiders for not offering him anything.
At one point on the tape, Blagojevich referred to Jackson as an "uber African-American" but simultaneously says he may entertain the idea of appointing Jackson because the Indian-American fundraisers were saying they could raise money.
"How bad is this?" he asks.
Prosecutors also presented testimony aimed at supporting their claim that now-jailed real estate developer Tony Rezko funneled money to the governor through his wife.
Real estate developer Sean Conlon testified that when a buyer, Brian Hynes, bought two units of a building on Chicago's West Lake Street from him, the buyer in each case added Patti Blagojevich's name and that of her company, River Realty, to the contract.
The price of one unit was raised from $600,000 to $640,000 to cover the brokerage fee and the price of the other was raised from $700,000 to $720,000, Conlon testified.
But the name of the broker was later changed from River Realty to Rezmar Inc., the real estate development firm of Blagojevich fundraiser Rezko, Conlon testified.
Patti Blagojevich has been charged with no wrongdoing in the case.