Ex-NY comptroller pleads guilty in pay-to-play
POLITICAL INSIDER: Michelle Obama asks for cash
Casino owner, others indicted in Ala. bingo probe
PROMISES, PROMISES: Pelosi ethics pledge falters
Ex-lobbyist pleads to illegal campaign donations
Republican's financial woes recast Ga. race
Aide to Conn. ex-rep. sentenced to 37 months
Ex-lobbyist to plead in earmarks probe
WASHINGTON — A former lobbyist has decided to plead guilty and cooperate in a Justice Department probe of campaign donations to members of Congress who directed hundreds of millions of dollars to defense contractors without competitive bidding.
AP source: Ex-lobbyist to plead in earmarks probe
Ex-exec pleads guilty in Mass. campaign fund case
Guilty plea expected in Mass. campaign fund case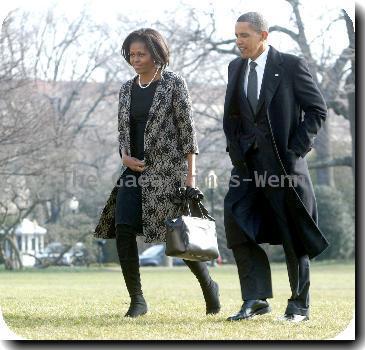 Real estate VP accused of campaign fund scheme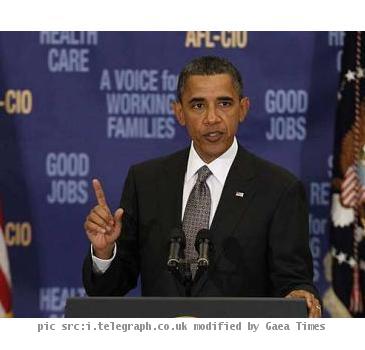 more images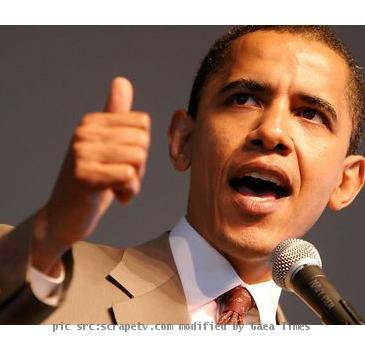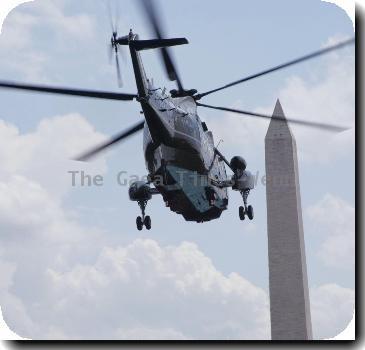 more images
Ind. lawmaker wants investor's donations returned
Lobbyist: What stories does he have to tell?
Lobby firm owner charged with illegal donations
Young office says he's cleared in DOJ probe
Former Md. congressman's campaign settles FEC case