Executive says Blagojevich mentioned prospect of billions in state money, asked for donations
By AP
Wednesday, July 7, 2010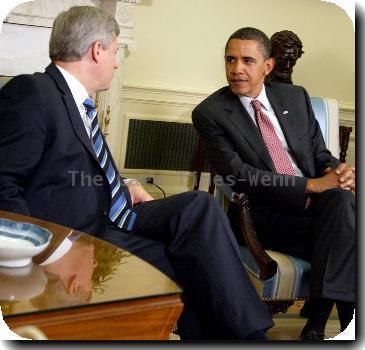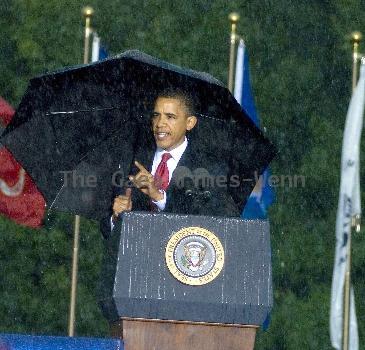 Witness: Blago spoke of fundraising, road program
CHICAGO — One of Gerald Krozel's cement factories had been shuttered and other construction businesses were hurting, so when Illinois Gov. Rod Blagojevich mentioned the prospect of billions in state money for new roads, he knew it could be a boon to the industry.
Krozel, a prominent figure in paving and road-building groups for years, told jurors Tuesday at Blagojevich's corruption trial about a September 2008, meeting at which he believed the then-governor was pushing him to solicit campaign donations in exchange for turning loose state infrastructure funds.
"It looked like, to me, a connection," Krozel testified.
But he testified that he felt uneasy about what he perceived as pressure from the governor. He said he'd earlier told a Blagojevich confidant he wouldn't contribute.
Krozel, 70, said Blagojevich outlined what he described as a small, $1.5 billion road building program and the possibility of a larger version totaling $6 billion in construction money. He is expected to testify further on Wednesday.
His statements about his meeting with Blagojevich and the governor's inner circle contrasted with testimony from an FBI agent, who said Blagojevich told agents in March 2005 that he tried to stay "a million miles away" from fundraising while he was governor and didn't even want to know who was giving him money and who was not.
Two former finance directors of Blagojevich's campaign fund also testified that the governor was deeply involved in raising money.
Kelly Glynn, who was finance director of his 2002 campaign, and Danielle Stilz, who later held the same job, testified that Blagojevich attended fundraising meetings, asked detailed questions about who was reaching his fundraising goals and sometimes cursed and yelled when he felt a fundraiser was falling short.
Stilz testified that Blagojevich "had an intimate knowledge of those numbers."
"He knew them better than I did," she said.
Blagojevich, 53, has pleaded not guilty to charges that he sought to get a high-paying job or massive campaign contribution in exchange for an appointment to the U.S. Senate seat that President Barack Obama left to move to the White House.
He also has pleaded not guilty to scheming to launch a racketeering operation using the powers of the governor's office, and to lying when he denied that he tied campaign fundraising to state jobs and contracts.
Krozel's testimony and that of the two fundraisers was aimed at convincing jurors that Blagojevich was lying at the 2005 meeting with two FBI agents and a pair of federal prosecutors.