End terrorist safe havens, Obama tells Pakistan
By IANS
Monday, November 8, 2010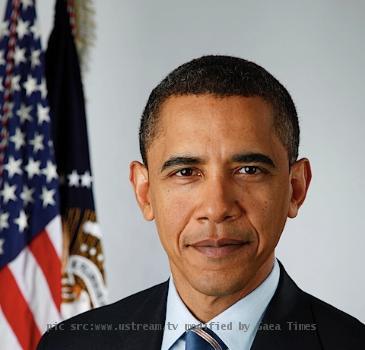 NEW DELHI - The US has made it clear to Pakistani leaders that all terrorist safe havens must end, President Barack Obama said Monday.
Addressing members of Indian parliament, he also said — to thunderous applause — that the terrorists behind the Mumbai terrorist attack of 2008 should be brought to justice.
He said the world needed to recognise the importance of a stable and prosperous Afghanistan and Pakistan.
Obama said the Pakistani government increasingly recognised that extremists were a threat to the Pakistani people as well. "They have suffered greatly at the hands of violent extremists."