Natalee Holloway Mystery May Be Solved
By Arnab Ghosh, Gaea News Network
Wednesday, November 17, 2010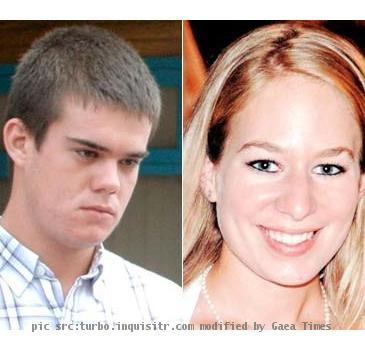 more images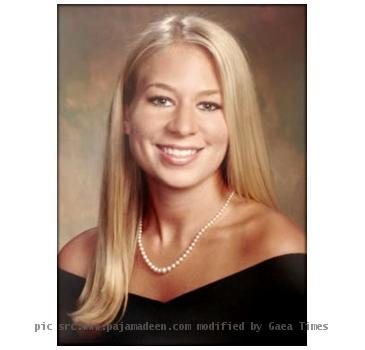 more images
ARUBA (GaeaTimes.com)- It seems that the mystery behind the disappearance and suspected death of missing Alabama teen Natalee Holloway will get solved finally. A jawbone has been traced in a beach in Aruba which may give the whereabouts of the missing girl. It has been sent for expensive testing to see if it is her remains or not. The girl was seen for the last time in the island in the year 2005 and thereafter the searches carried out to trace her have proved to be futile. The jawbone was discovered by a holidaying couple on the beach. The National Forensic Institute in Netherlands's Hague has said it has received the bone sample from the prosecutor's office of Aruba.
If the jawbone is found to be human then a detailed DNA testing will be followed. A newspaper reported that the jawbone was discovered close to the Phoenix hotel a place mentioned by suspect Joran Van der Sloot who was arrested for 2 times in this case. Miss Natalee Holloway was last seen alive with him before she mysteriously disappeared. He however has maintained that he did not murder her.
A few week back Beth Holloway the mother of missing teen Natalee Holloway confronted the suspected killer Joran Van der Sloot in Peru. The latter killed another girl named Stephanie Flores and is waiting for his conviction in that case. However, her pleading with the suspected killer did not yield any result. Joran Van der Sloot tried exhorting money from her in exchange of telling her the truth. However, the elderly lady has not given up the hope of finding the remains of her beloved daughter.