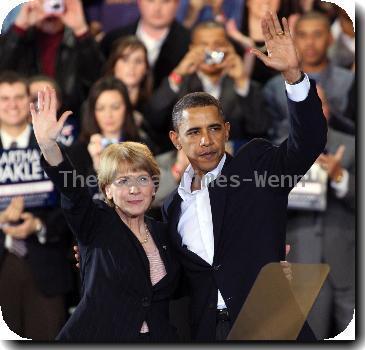 Supreme Court strikes down part of anti-fraud law
High court reins in prosecutors' use of fraud law
High court sides with ex-Enron CEO Skilling
Egypt court annuls developer land deal
CAIRO — An Egyptian court on Tuesday annulled a land sale between the government and the country's largest publicly listed property developer on grounds it was not opened to public bidding, Egypt's Middle East News Agency reported.
NY law would be 1st to take DNA from all criminals
Feds announce arrests in mortgage fraud crackdown
Long-running Calif. Ponzi scheme preyed on elderly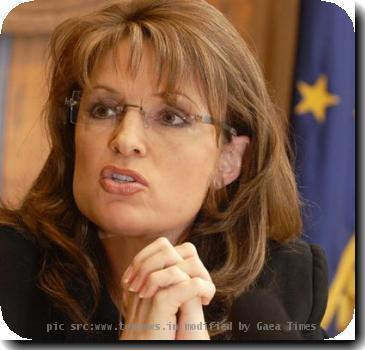 more images
Suicide bombers attack Afghan police compound
SEC reaches $25M fraud settlement with Diebold
US lawyer held in Rwandan prison sees legal team
Rwandan police asked to release US attorney
AP National News Calendar
Eds: Major scheduled events for June 2010. Note that many events are subject to change at the last minute.
Judge sorts claims in Rothstein Fla. Ponzi scheme
Pa. kids-for-cash panel calls for more oversight
Pa. 'kids for cash' panel calls for more oversight
NYC financial adviser to celebrities is charged
Canada top commander charged with murder, assault
Pa. abduction hoax mom accused of law firm thefts
Ex-NFL star: Scott Rothstein's law firm owes money
AP source: 2 held in raids connected to Shahzad
Searches in Times Square probe yield 2 arrests
Searches in Times Square probe yield 3 arrests