Lindsay Ann Hawker's Murderer Confesses Through Book
By Ronee Roy, Gaea News Network
Thursday, January 27, 2011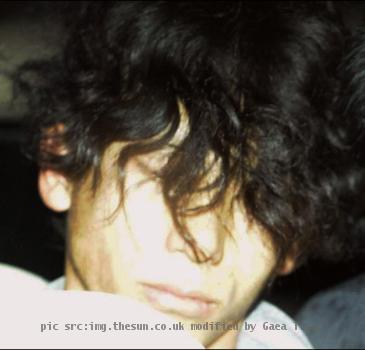 more images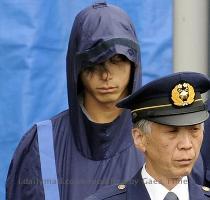 more images
LOS ANGELES, (GaeaTimes.com)- Tatsuya Ichihashi, the 32 year old man who was accused of killing and raping British teacher Lindsay Ann Hawker in 2007 has confessed in his book that he wished that the victim 'could come back to life'. Tatsuya Ichihashi was arrested in 2009 after being on the run for more than two and a half years. The book titled as "Until I Was Arrested" depicts the circumstances and the difficulties that the accused had to face while being on the run.
22-year-old Lindsay Ann Hawkers blood-bathed body was found in March 2007, grotesquely buried in sand in a bath-tub on the balcony of Tatsuya Ichihashi apartment. Since then Tatsuya Ichihashi has been on the run till he was caught by the police in 2009. The book titled as "Until I was Arrested" portrays Tatsuya Ichihashi's age long journey to escape from being arrested by the police. The book depicts his journeys by train throughout Japan and his repeated efforts to change his appearance by using knives and scissors over his face. The book also depicts the fight that he had go through with himself after killing Lindsay Ann Hawker.
In the book Tatsuya Ichihashi reveals his stint at Tokyo for a short span while the police was in a massive search hunt for him. He also reveals his next traveling destinations, out of which one being his journey through the mountains of the Island of Shikoku. This is when he wished that Lindsay Ann Hawker was still alive. Tatsuya Ichihashi was eventually caught while he was on his way to board a ferry to return to Okinawa in 2009. The book does not reveal his actual motive of killing Lindsay Ann Hawker though.