Venugopal, CEO Of An IT Firm Caught In Flesh Trade
By Arnab Ghosh, Gaea News Network
Saturday, January 22, 2011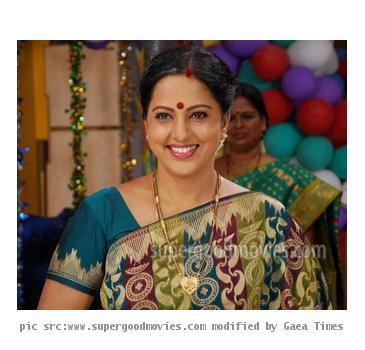 more images
BANGALORE, INDIA (GaeaTimes.com)- In a shocking development that has taken the southern film industry by storm yesteryear actress Yamuna who has acted in several hit Tamil and Telugu films in her prime was caught in a sex racket raid in a top hotel in Bangalore. Tipped by informers the cops carried out the raid on Friday night and caught the actress in a severely compromising position with Venugopal the CEO of an IT firm. The 5 star hotel raid also resulted in the arrest of 8 persons including Sukanya a known actress in Kannada films. The cops said later that they were about such clandestine flesh trade rackets operating secretly in top metros of the country and were waiting for a chance to nab them. Many models and film actors are involved in such rackets said the cops.
The top cop brass did not divulge much information on the raid that exposed actress Yamuna and CEO Venugopal. The news of the exposure of the actress is very shocking to her fans who have seen her acting in traditional dignified roles in TV and films. It is not known whether the CEO who was with her was involved in this circle for long. Shankar Bidari the Police commissioner said: "Three months ago, I received information about a hi-tech prostitution racket in the city. I had directed Alok Kumar to look into the issue."
The cops said that the raid has proved to be successful but they need to probe more to nail the responsible kingpins in this circle. However, they heard about actress Yamuna's involvement in this for long. They did not expect CEO Venugopal at the hotel though.