Georgian president confirms uranium seizure, blames Russia; Moscow denies involvement
By George Jahn, AP
Thursday, April 22, 2010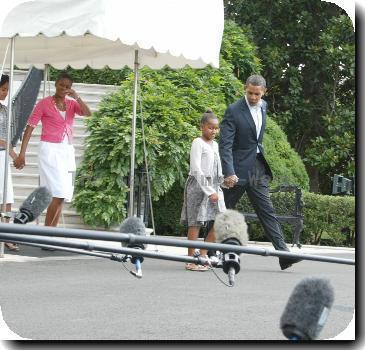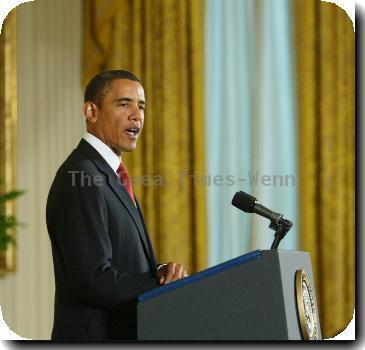 Russia: Not involved in Georgia uranium seizure
VIENNA — Russia on Thursday angrily rejected accusations by Georgia's president linking Moscow to a case of attempted uranium smuggling and suggested he was lying, in a new flare-up of tensions between the hostile neighbors.
The Kremlin's sharp retort followed comments Wednesday by President Mikhail Saakashvili, who told The Associated Press that his country had seized a shipment of highly enriched uranium and blamed Russia for creating the instability that allows nuclear smugglers to operate in the region.
Saakashvili gave few details, saying only that the uranium was intercepted last month coming into his country in the Caucasus region of southeast Europe. But he suggested that Moscow shared some responsibility, saying that under Russian control, Georgia's two breakaway regions have become havens for nuclear smugglers.
Saakashvili's government no longer controls the regions of Abkhazia and South Ossetia, which declared independence after the 2008 Russia-Georgia war; the president said the smuggling is evidence of a security black hole in the area.
Such seizures have come "mostly from the direction of Russia," Saakashvili said. "If you are legally in occupation then you are responsible for controlling proliferation."
The International Atomic Energy Agency refused comment, but a diplomat familiar with the issue said that the Vienna-based U.N. agency had been informed by the Georgian government and was assisting it in its investigations. The diplomat asked for anonymity because of the sensitivity of the matter.
In Moscow, Russian Foreign Ministry spokesman Igor Lyakin-Frolov sharply rejected the charges.
"This is not the first time that Saakashvili has been caught red-handed while making false statements," Lyakin-Frolov said. "He shouldn't present a lie as the truth."
The head of Georgia's nuclear safety agency, Zaal Lomatadze, told AP Television News in Tbilisi that an "organized group of people tried to smuggle in a small amount of enriched uranium with the purpose of selling it to a would-be buyer."
He blamed Moscow for past incidents, saying Georgia had registered such smuggling attempts involving Russian citizens as well as people from the breakaway Georgian territories of Abkhazia and South Ossetia. Georgia borders Russia to the south, with all but one border crossing going through the breakaway regions.
He pointed to a 2006 sting stemming from an investigation in South Ossetia as evidence of the smuggling problem in the breakaway republics. In that instance, Georgian authorities arrested four people accused of trying to sell a small quantity of highly enriched uranium, allegedly including a Russian national from South Ossetia.
Georgia has figured in several cases of attempted nuclear smuggling in the database maintained by the IAEA that was started in 1993, two years after the breakup of the Soviet Union increased fears that sensitive nuclear material would get into the wrong hands.
But smuggled amounts of weapons-grade uranium enriched to the point where it can serve as the fissile core of nuclear warheads have been minimal — at the most a few hundred grams and much less than the approximately 20 kilograms (44 pounds) needed to produce a rudimentary nuclear bomb.
Neither Saakashvili nor other officials said how much material was seized in the most recent arrests. They also did not say whether the uranium was weapons grade — enriched above 90 percent — or below that.
Reports of the uranium seizure emerged during last week's nuclear security summit in Washington, hosted by President Barack Obama and attended by Saakashvili. It was first reported by Britain's The Guardian newspaper.
Obama has pointed to Russian cooperation as essential to his goal of securing all the world's nuclear materials within four years. At the summit, Russia and the U.S. signed a deal to dispose of tons of weapons-grade plutonium.
Georgia and the U.S. last year signed an agreement boosting efforts to combat illicit nuclear trafficking in the former Soviet Republic. The U.S. has provided over $275 million since the early 1990s to Georgia to improve border monitoring, secure nuclear and radioactive materials and establish other programs to fight such crimes.
Desmond Butler reported on this story from New York. Associated Press Writer David Nowak in Moscow contributed to this report.
Filed under:
Crime
Tags:
Austria
,
Barack Obama
,
Eastern Europe
,
Europe
,
Georgia
,
International Agreements
,
Moscow
,
North America
,
Russia
,
Smuggling
,
Summits
,
United States
,
Vienna
,
Western Europe