VIENNA — A court on Tuesday convicted six men for an attack at a temple in Vienna that killed a Sikh sect leader and wounded more than a dozen people.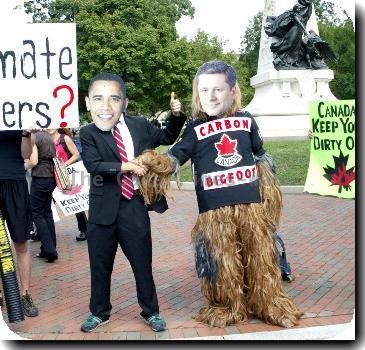 US, Russian planes swap 14 spies in Vienna
US, Russian planes exchange spies in Vienna
US, Russian flights meet up in Vienna for spy swap
US, Russian flights land in Vienna for spy swap
US flight lands in Vienna in spy swap deal
Austrian church prepares abuse compensation
Vienna black American assault case to higher court
Austrian officer denies assaulting American
Austrian cop pleads innocent to attack of American
Austrian Catholics ramp up quest for church reform
Cops: NY man kills infant son, is shot by troopers
Austria: Man hoarded a million child porn pictures
Stowaway survives flight next to jet landing gear
Women's ordination groups march on Vatican
Report: Hundreds of drug offenders executed yearly
Austria probes youth sex abuse allegations
Report: Cardinal attacks former Vatican No. 2
Austria probe links slaying to Chechen president
Austrian cop faces trial in attack on American
Policeman faces trial for attack on black American
Austrian slaying probe sees link to Chechen leader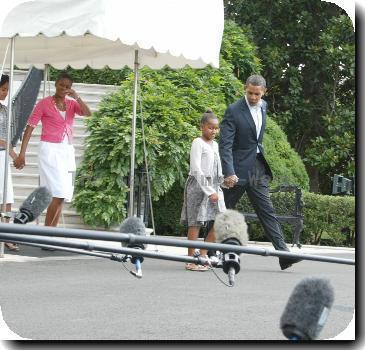 Priest accused of child porn possession
VIENNA — Austrian authorities have launched legal proceedings against a Catholic priest accused of possessing child pornography and sharing it with others online.
Cardinals defend pope on church sex abuse scandal
Pope opens solemn Holy Week amid sex abuse crisis
More ex-Vienna Boys' Choir members allege abuse
Former friend of Kampusch kidnapper faces charges
Man says he was abused by nun
VIENNA — A man says he was abused by a nun while a child — the first such accusation amid widening allegations of sexual misdeeds leveled against Austria's Roman Catholic church.
Report: Ex-Vienna choir boys say they were abused
UN watchdog issues warning about date-rape drugs
Watchdog warning on date-rape drugs
VIENNA — Governments around the world must step up their efforts to limit access to "date-rape drugs," sedatives that are secretly added to a person's drink to limit their ability to resist sexual assault and remember it later, a watchdog said Wednesday.
Austrian officials: Kampusch kidnapper acted alone
Officials: Kampusch kidnapper acted alone
VIENNA — A notorious Austrian kidnapper who held a young woman captive for 8½ years acted alone, officials said Friday.
Austrian official: Kidnapped girl tried to escape
Goodbye 2009! World ready for a more hopeful 2010
Olympic champion Hoffman retires after suspension
Intel report: Iran seeking to smuggle raw uranium