VIENNA — A court on Tuesday convicted six men for an attack at a temple in Vienna that killed a Sikh sect leader and wounded more than a dozen people.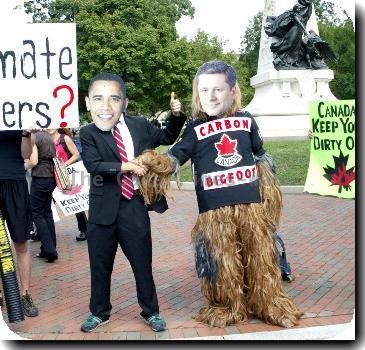 US, Russian planes swap 14 spies in Vienna
US, Russian planes exchange spies in Vienna
US, Russian flights meet up in Vienna for spy swap
US, Russian flights land in Vienna for spy swap
US flight lands in Vienna in spy swap deal
Vatican admonishes Austrian cardinal for comments
Austrian church prepares abuse compensation
Vienna black American assault case to higher court
Austrian officer denies assaulting American
Austrian cop pleads innocent to attack of American
Austrian Catholics ramp up quest for church reform
Swedish probe regarding rights report on Sudan
Austria: Man hoarded a million child porn pictures
Stowaway survives flight next to jet landing gear
Sex abuse crisis gives new momentum to dissidents
Women's ordination groups march on Vatican
Report: Hundreds of drug offenders executed yearly
Austria probes youth sex abuse allegations
Report: Cardinal attacks former Vatican No. 2
Austria probe links slaying to Chechen president
Austrian cop faces trial in attack on American
Policeman faces trial for attack on black American
Austrian slaying probe sees link to Chechen leader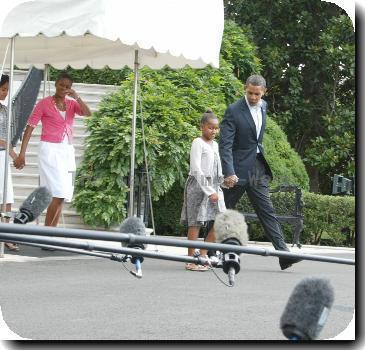 Snapshots of Catholic priests accused of abuse
Priest accused of child porn possession
VIENNA — Austrian authorities have launched legal proceedings against a Catholic priest accused of possessing child pornography and sharing it with others online.
German archbishop says church failed abuse victims
Cardinals defend pope on church sex abuse scandal
Pope sees sex scandal as test; bishops urge reform
Pope opens solemn Holy Week amid sex abuse crisis
White collar criminal appeals 845-year sentence
Bavarian bishops pray for abuse victims
BAD STAFFELSTEIN, Germany — A prominent archbishop called Thursday for justice for sexual abuse victims in Germany's Roman Catholic Church, saying they need to feel they can finally speak openly about their suffering.
More ex-Vienna Boys' Choir members allege abuse
Former friend of Kampusch kidnapper faces charges