Kyrgyzstan's interim government says former defense minister arrested
By AP
Thursday, April 15, 2010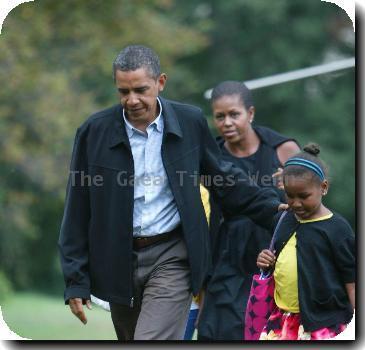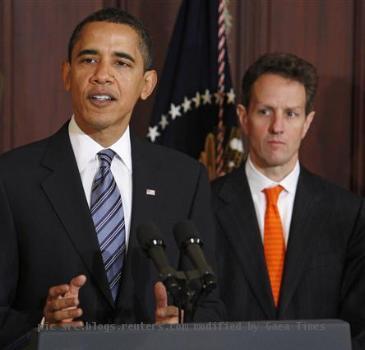 Former Kyrgyz defense minister arrested
BISHKEK, Kyrgyzstan — A member of Kyrgyzstan's interim government says that the nation's former defense minister has been arrested.
Topchubek Turgunaliyev said that the ex-minister Bakyt Kalyev, was arrested in southern Kyrgyzstan on Thursday while trying to escape.
Kyrgyzstan's deposed President Kurmanbek Bakiyev has left the country for nighboring Kazakhstan Thursday, raising hope that the unrest gripping the impoverished ex-Soviet Central Asian nation will end soon.
Turgunaliyev says that Bakiyev was accompanied by only his wife and two children, while his other relatives apparently have stayed behind.
He says the former defense minister was accused of ordering a crowd of protesters be fired upon in Bishkek on April 7. Protesters then stormed government buildings. At least 83 people died in the violence.
THIS IS A BREAKING NEWS UPDATE. Check back soon for further information. AP's earlier story is below.
TEYIT, Kyrgyzstan (AP) — Kazakhstan's Foreign Ministry says the presidents of the United States, Russia and Kazakhstan helped arrange for Kyrgyzstan's deposed president to leave the country.
Ministry spokesman Ilyas Omarov says President Barack Obama, Russian President Dmitry Medvedev and Kazakhstan's President Nursultan Nazarbayev reached an agreement that let ousted President Kurmanbek Bakiyev fly to Kazakhstan on Thursday.
Witnesses say Bakiyev flew out from the southern city of Jalal-Abad in a military transport aircraft.
His departure will likely assuage tensions and ease fears of new violence in the Central Asian nation that hosts a key U.S. military base backing the war in Afghanistan.
Filed under:
Crime
Tags:
Arrests
,
As-kyrgyzstan
,
Asia
,
Barack Obama
,
Bishkek
,
Central Asia
,
Eastern Europe
,
Europe
,
International Agreements
,
Kazakhstan
,
Kyrgyzstan
,
North America
,
Russia
,
United States