WikiLeaks: Bare-bones group promises to put more documents, data online
By Raphael G. Satter, AP
Monday, July 26, 2010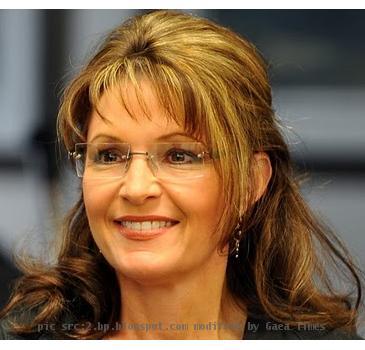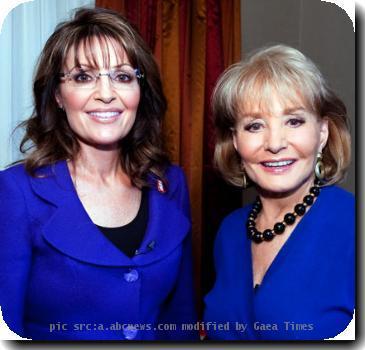 WikiLeaks: Group vows to put more documents online
LONDON — It has no headquarters and its public face — a wiry, silver-haired Australian with a physics Ph.D. — carries his desktop computer in a backpack as he moves from place to place.
WikiLeaks is a bare-bones organization on a mission to root out the secrets of the high and mighty, from Sarah Palin to the Church of Scientology. Its founder, Julian Assange, said his group's biggest coup so far — the publication of tens of thousands of classified U.S. military reports on Afghanistan — will likely unleash a new wave of leaks.
"It is our experience that courage is contagious," Assange said Monday, telling reporters at London's Frontline Club that his greatest fear was "that we won't be able to do justice to the material that we're getting in."
According to Assange, the torrent of leaked information being uploaded to his website is enormous, with a reserve of unexamined documents so unwieldy that the site has been more or less inactive since December.
What's in the backlog? The 39-year-old former computer hacker refuses to say.
"We have files that concern every country in the world with a population of over 1 million," he said. "Thousands of databases and files about all sorts of countries."
WikiLeaks has been posting sensitive information to the Web since 2006, when Assange set up the website from a house outside the University of Melbourne. Since then it has published everything from Church of Scientology documents to U.S. Embassy cables, passing along transcripts, secret videos and more. Its enemies have included everyone from British bankers to Kenyan politicians.
Assange has pledged to keep publishing — just as soon as he can get his website reorganized to handle the volume of data rushing in.
WikiLeaks rose to prominence in the U.S. when it published a chilling video shot from the cockpit of an Apache helicopter showing a group of men being gunned down in Baghdad by American airmen. The gunners can be heard laughing and referring to the men as "dead bastards."
The explosive video raised questions about the military's rules of engagement and whether more should be done to prevent civilian casualties. But the title Assange's group gave it — "Collateral Murder" — raised questions about his group's impartiality.
Assange was far more circumspect in his description of the 90,000 or so documents his group had collected on Afghanistan, saying that "there does appear to be evidence of war crimes." He cited what he said were suspiciously high numbers of civilians killed by ricochets, inconsistencies in the number of people killed and wounded, and an incident in which a special operations team attacked a house with missiles.
Still, he added, "it is up to a court to decide really if something in the end is a crime."
The team behind WikiLeaks is small, reportedly just a half-dozen people and casual volunteers who offer their services as needed. Assange has no permanent address and travels frequently — jumping from one friend's place to the next, occasionally disappearing from public view for months at a time, only to reappear in the full glare of the cameras at packed news conferences to discuss his site's latest disclosure.
The nomadism may come naturally: Profiles in the Australian press describe an unsettled childhood and run-ins with the law. The Age has quoted Assange as saying he had been to 36 different schools, including correspondence school. In 1991, while Assange was still a teenager, he was arrested and charged with a series of computer hacking offenses — he pleaded guilty and got off with a fine.
In an interview with Der Spiegel, which along with The New York Times and The Guardian in London was given early access to the leaked files, Assange said he got a kick out of poking the eye of the powerful.
"I enjoy creating systems on a grand scale, and I enjoy helping people who are vulnerable," he said.
"And I enjoy crushing bastards. So it is enjoyable work."
Filed under:
Crime
Tags:
England
,
Europe
,
Julian Assange
,
London
,
North America
,
Sarah Palin
,
Scientology
,
Technology Issues
,
United Kingdom
,
United States
,
Western Europe
,
Wikileaks