Pakistan court prevents arrest of hardline cleric blamed in Mumbai attacks
By Asif Shahzad, AP
Saturday, May 29, 2010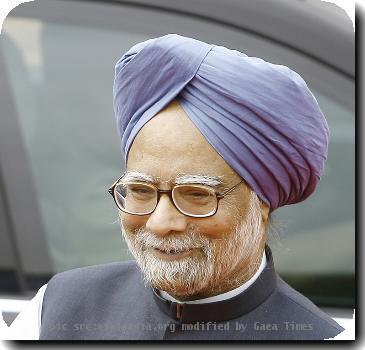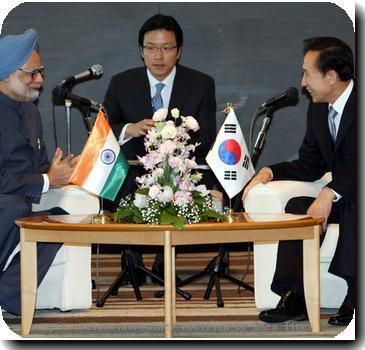 Pakistan court prevents arrest of hardline cleric
ISLAMABAD — Pakistan's Supreme Court on Tuesday dismissed a government move to detain a hardline cleric India suspects masterminded the deadly 2008 siege of Mumbai, saying there was no evidence against him, a defense lawyer said.
The decision could strain Pakistan and India's already brittle relationship at a time when the rival nations are trying to restart peace talks. It's unclear if or when Islamabad will try again to go after Hafiz Mohammad Saeed.
Saeed is alleged to have established Lashkar-e-Taiba, a banned militant group blamed in the attack that left 166 dead in India's financial capital. He also leads a charity that the U.N. alleges is a front for the militant organization and which the government insists it has also banned.
The government had petitioned the Supreme Court to overturn lower court decisions that also found a lack of evidence against Saeed and prevented his formal arrest. The cleric, who lives in the eastern city of Lahore, was previously under formal house arrest but has since been given freedom to move around.
His defense lawyer, A. K. Dogar, said the Supreme Court issued a short order that said the government had failed to produce any evidence Saeed played a role in the attack that killed 166 people. He said the court found that there was no evidence linking Saeed to any terror groups.
Jamaat-ud-Dawa's spokesman, Yahya Mujahid, said the decision also lifted the stigma from the charity.
"With the grace of God, the court ruling in our favor proves that Jamaat-ud-Dawa, its chief and its workers are not terrorists," Mujahid said.
Pakistan has put seven men on trial on charges they assisted in the Mumbai siege, while India has convicted and sentenced to death the sole survivor of the 10 gunmen who carried out the massacre over three days in November 2008. Still, New Delhi is keen on bringing Saeed and others it alleges were higher-ups in the plot to justice.
The two countries have fought three wars since their independence from Britain in 1947, and Pakistan long groomed militants such as Saeed to act as so-called "freedom fighters" against India in the disputed territory of Kashmir. Thus, many in India suspect Pakistan is dragging its feet on punishing Saeed, while Pakistan insists India should offer more evidence to aid its case against the cleric.
Three weeks ago Indian Prime Minister Manmohan Singh and Pakistani Prime Minister Yousuf Raza Gilani agreed to resume peace talks and work toward rebuilding trust shattered by Mumbai attacks.
The U.S. wants to ease tensions between the two countries in part to give Pakistan room to redirect more of its soldiers and military resources toward fighting the Taliban and al-Qaida on its northwestern border with Afghanistan.