Pope leads Holy Thursday ceremony dedicated to priests as clergy scandals rock church
By Frances Demilio, AP
Thursday, April 1, 2010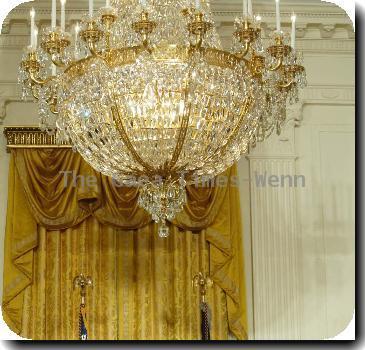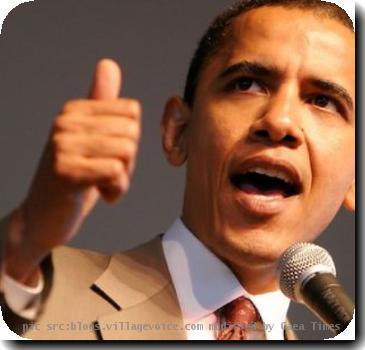 Pope's Holy Thursday Mass dedicated to priests
VATICAN CITY — Pope Benedict XVI urged priests to oppose violence as he led a ceremony dedicated to the priesthood Thursday, marking Holy Week with his church buffeted by clergy sex abuse scandals in Europe.
"As priests, we are called in fellowship with Jesus Christ, to be men of peace, we are called to oppose violence and trust in the greater power of love," Benedict said in his Holy Thursday homily in St. Peter's Basilica.
He made no mention of the scandals, as some thought he might do on a day the church pays tribute to its priests.
Spread out before him, in white robes, was row after row of priests, who responded in chorus to his chants in Latin. A choir of men and boys intoned solemn hymns.
The late morning Mass, the first of several appearances Benedict will make in the final days of Holy Week before Easter, was described by the Vatican as a sign of strict union between the pontiff in his role of pastor of the world's 1 billion Catholics and his fellow priests.
In the evening, Benedict will wash the feet of 12 priests — a traditional sign of humility — at a Holy Thursday ceremony in St. John Lateran Basilica in Rome.
Benedict began the morning Mass by sprinkling incense, in a purifying rite, around the central altar of St. Peter's.
Revelations of scandals involving pedophile priests have exploded across continental Europe this year, including when the pontiff was an archbishop in his native Germany. The myriad of reports come atop of years of allegations and court cases involving clergy abuse in schools and other church institutions in the United States, Ireland, Australia, Canada and elsewhere.
Victims are demanding that the pope take responsibility for what they say were decades of systematic cover-ups by church hierarchy of clergy abuse, including a widespread practice of transferring pedophile priests from one parish to another after allegations of rape or other sexual abuses were made.
They also want him to say what he did or didn't do while he was Munich archbishop and in the nearly two decades that he led the Vatican office dealing with sex abuse as Cardinal Joseph Ratzinger during John Paul II's papacy. In one court case in the United States, plaintiff lawyers are working to get Benedict to testify, despite his diplomatic status as head of sovereign Vatican City State.
Church officials insist Benedict has cracked down on sex abuse both as pope and in his early tenure as a top Vatican cardinal. The pope in his foreign travels has met with sex abuse victims, and shortly before becoming pope in 2005, he denounced "filth" in the priesthood.
Venice's patriarch, Cardinal Angelo Scola, praised Benedict for his work on clergy sex abuse and expressed solidarity with the pope, describing him as a victim of "deceitful accusations."
In his Holy Thursday homily, Scola told the faithful in the lagoon city that the pontiff "has and is doing so much to remove all 'dirt' from the whole company of the men of the church."
Bishops across Europe this Holy Week have appealed to their ranks to do more to battle sexual abuse by clergy, and Scola promised that Italian bishops will "multiply their efforts to prevent cases of pedophilia."
But, he added, the church cannot undergo "strategies of generalized discreditation."
In his homily Thursday, Benedict said Christians "as good citizens" must "keep the law and do what is just and good," while not accepting "a wrong that is enshrined in law."
Benedict mentioned no specific laws.
But in Washington, a compromise aimed at preventing federal taxpayer money from paying for abortions prompted several anti-abortion Democrats to back President Barack Obama's landmark health care bill. The U.S. Catholic bishops' conference expressed skepticism about the measure, however, and abortion foes contend the separation of funds is just an accounting gimmick.
In Italy, pro-Vatican politicians backed by Catholic bishops lobbied successfully so that a new law approving the use of the abortion pill RU-486 requires woman to be hospitalized when taking it. The Vatican has warned that doctors who prescribe the pill and women who use it could be excommunicated.