Contrite man who threatened to kill Obama gets 4 days in jail, 1 year supervised release
By AP
Wednesday, February 10, 2010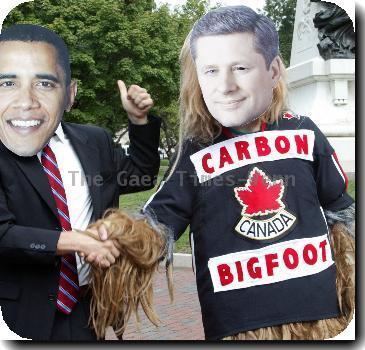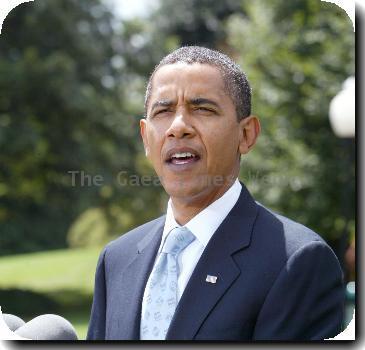 Man who threatened to kill Obama sentenced
HONOLULU — A defense attorney says a man was homeless and drunk when he threatened to kill President Barack Obama as the first family vacationed in Hawaii.
Attorney Alexander Silvert says Willis Powell's threatening 911 call on Dec. 30 was "a cry for help."
Powell was sentenced Tuesday in federal court in Honolulu to the four days he earlier spent in jail after pleading guilty to a misdemeanor threat to assault a U.S. official. He initially faced up to five years in prison for threatening the president.
The 58-year-old Powell was put on a year of supervised release in West Virginia, his home state.
During the sentencing hearing, Powell apologized to Obama, the court and the country, saying he had made a fool of himself.
Information from: Honolulu Star-Bulletin, www.starbulletin.com