Hawaii human trafficking guilty plea rejected
Hawaii human trafficking case plea deal rejected
$1M bail ordered in human trafficking case
Farms being prosecuted for importing Thai workers
Head of alleged trafficking scheme arrested
FBI: 6 accused in forced labor of 400 Thai workers
AP Interview: Stealth expert's son vows appeal
Son of convicted stealth expert vows appeal
Stealth expert guilty of selling secrets to China
US engineer convicted of selling secrets to China
Hawaii Census worker beats trespassing charge
Jury weighs B-2 engineer's alleged secret-selling
Attorney: Engineer gave China unclassified info
Fed atty: Military secrets sold to pay for HI home
152 arrested at San Francisco hotel protest
Color Me Badd singer arrested for domestic abuse
200-year minimum set for man who killed young boy
Sentencing delayed in Hawaii forced labor case
HI board mulls sentence in toddler's freeway death
14 Hawaii religious marijuana advocates indicted
Census worker taken to court for trespassing
Big Island launching publicly funding elections
2 Hawaii soldiers charged in $50,000 scheme
Man allegedly taking stun gun on plane arrested
US soldier pleads not guilty in contractor's death
2 more arrested at Hawaii furlough sit-in
HONOLULU — Two more people protesting Hawaii's shortest-in-the-nation school year were arrested on trespassing charges Wednesday night during their weeklong sit-in at Gov. Linda Lingle's office.
Hawaii governor, parents at sit-in trade barbs
2 arrested during protest at Hawaii gov's office
Opening statements begin in Hawaii spy trial
Opening statements begin for alleged B-2 spy
Parents issued citations at Hawaii furlough sit-in
Jury selection in Maui man's defense secrets trial
Hawaii man's China military secrets trial to begin
Official lost part of ear in American Samoa attack
Chinese national arrest in Honolulu
HONOLULU — A Chinese national arrested in Honolulu faces charges that he manufactured and imported counterfeit weight-loss medication with ingredients that could cause headaches, anxiety and chills, federal authorities said Thursday.
Hawaii inmate sues state, private prison operator
Hawaii man found guilty in toddler's freeway death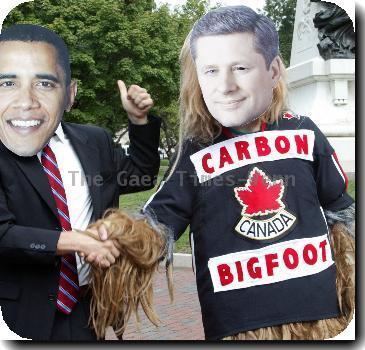 Former soldier sentenced to prison for bribery
Hawaii man pleads guilty to child porn charges
Murder trial of man accused of tossing boy ending
Oahu motorist indicted in woman's death
HONOLULU — An Oahu motorist accused of running over and killing a woman in the drive-through lane of a fast-food restaurant has been indicted for manslaughter.
Trial opens in case of boy thrown from overpass
Former Army captain sentenced for stealing $400K
Records: Hawaii farmers to admit forced labor
Clinton embarks on Pacific trip; focus on terror
Unruly passengers cause 2 flights to change course