House panel calls for impeaching Louisiana judge over alleged kickbacks, other misconduct
By Ben Evans, AP
Thursday, January 21, 2010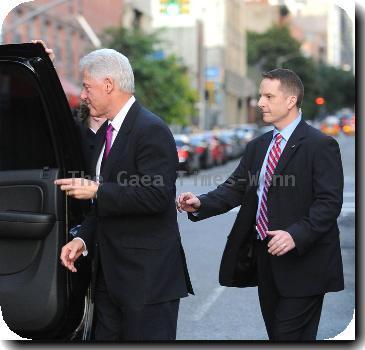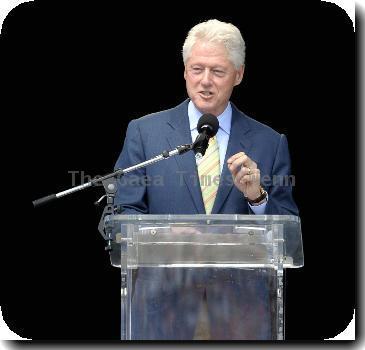 House panel recommends impeaching Louisiana judge
WASHINGTON — A House task force recommended unanimously Thursday that Congress impeach a federal judge from Louisiana, accusing him of improperly taking cash and lying during his Senate confirmation.
U.S. District Judge G. Thomas Porteous would face four articles of impeachment if the full House accepts the recommendation, which accuses him of "high crimes and misdemeanors" that go back decades.
"His long-standing pattern of corrupt conduct, so utterly lacking in honesty and integrity, demonstrates his unfitness to serve as a United States district court judge," said Rep. Adam Schiff, D-Calif., who led the task force.
Among the charges is the allegation that Porteous took cash, gifts and other services from lawyers and a bail bondsman with business before his court. He is also accused of making false statements during his Senate confirmation process and in a personal bankruptcy filing.
If the House proceeds with the charges and Porteous is found guilty in the Senate, he would become just the eighth federal judge in U.S. history to be impeached and convicted by Congress.
The House needs a simple majority to approve impeachment; the Senate needs a two-thirds vote to convict.
Porteous' attorney, Richard Westling, acknowledges that the judge may have shown poor judgment. But he argues that the impeachment would set a precedent because much of the conduct in question occurred before Porteous became a federal judge in 1994. Westling also emphasizes that Porteous endured years of federal investigation without being charged with a crime.
Westling said he was "saddened" with Thursday's decision and hopes lawmakers will carefully weigh the recommendation.
Much of the evidence against Porteous was uncovered during an FBI investigation of state judges in Jefferson Parish, where Porteous served before winning his federal post. Porteous, who sits in the Eastern District of Louisiana in New Orleans, was never charged, but he has been suspended over the allegations of misconduct.
Porteous was appointed by President Bill Clinton, a Democrat, but the impeachment case so far has not been partisan, with Democrats leading the effort.
"That's probably the best thing I can say about this judge is that he brought us together in a spirit of bipartisanship," said Rep. Steve Cohen, D-Tenn.