Baylor guard Dunn suspended after arrest in Texas
POLITICAL INSIDER: Michelle Obama asks for cash
2 officers charged in La. convention center death
Jumbo emerald at center of ownership debate
LA judge weighs ownership of jumbo emerald
LA judge to weigh ownership of jumbo emerald
Watchdog group seeks Senate probe of La.'s Vitter
Ex-cop sentenced in Katrina bridge shootings
Senate panel wrapping up impeachment hearings
Senate panel wraps up impeachment hearings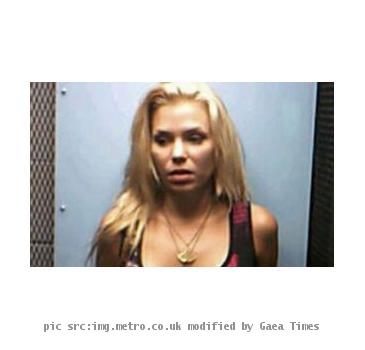 more images
La. man charged in 4 mobile home killings
LAKE CHARLES, La. — Authorities in Louisiana say a man who shared a mobile home where four people were killed has been charged with first-degree murder in their deaths.
Death penalty not sought in post-Katrina shootings
4 killed in SW La.; cops look for dark SUV
La. man arrested by Steven Seagal pleads guilty
Georgia tailback charged with leaving accident
Feds probing post-Katrina 'shoot looters' claim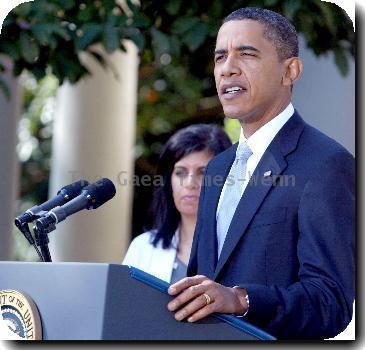 Rapper Juvenile pleads guilty in La. drug case
FBI says 'Granddad Bandit' captured in Louisiana
Family of La. man killed by cop to get $125K
2 New Orleans officers charged in beating death
BP says SEC, Justice looking at securities matters
3 to be arraigned in Katrina police shootings
Miss. man charged with post-Katrina hate crime
3 officers plead not guilty in Katrina shootings
Cops could face death in post-Katrina shootings
Officers charged in post-Katrina bridge shootings
Officers surrender in post-Katrina shootings
La. ACLU: Prisoners confined in 'squirrel cages'
Person of interest in Mo. girl's abduction dies
Person of interest in Mo. abduction dies
LOUISIANA, Mo. — Police say a man wanted for questioning in the abduction of a 4-year-old girl Missouri girl has died after shooting himself as police arrived at his home.
Abducted girl's safe return celebrated in Mo. town
Clemens asks court to revive defamation claims
Rapper 'Lil Boosie' pleads not guilty to murder
Judge sold Exxon stock just before drilling ruling
La. man who spied for China gets sentence slashed
Judge refuses to delay ruling on Gulf drilling ban
Judge who nixed drill ban reported oil investments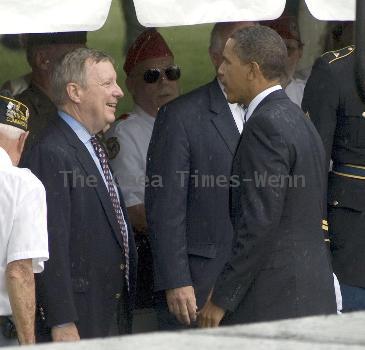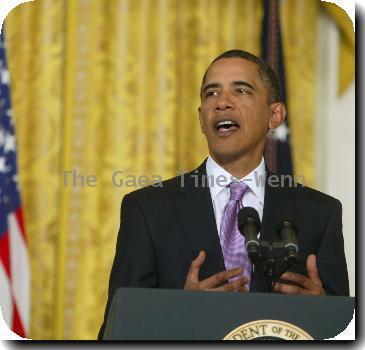 more images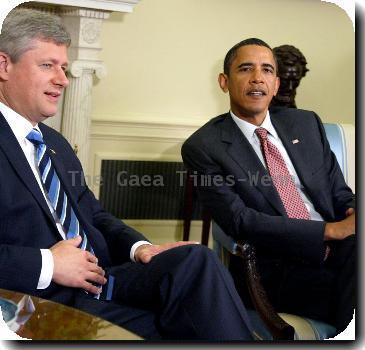 more images
5 officers charged in post-Katrina fatal shooting
AP IMPACT: Many Gulf fed'l judges have oil links
Ex-cop pleads guilty in Katrina bridge shooting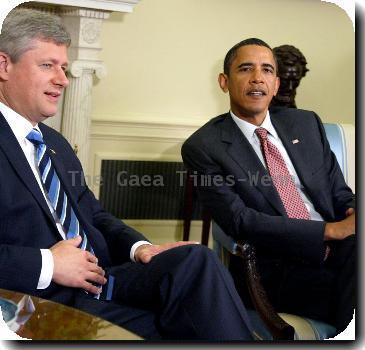 more images
Video gone from phone activist used in La. caper
Activist guilty in phone caper will do more probes
Activist guilty in phone caper at senator's office
5th officer charged in Katrina shootings cover-up