APNewsBreak: Giuliani to campaign for Republican in race for Kennedy's Senate seat
By AP
Wednesday, January 13, 2010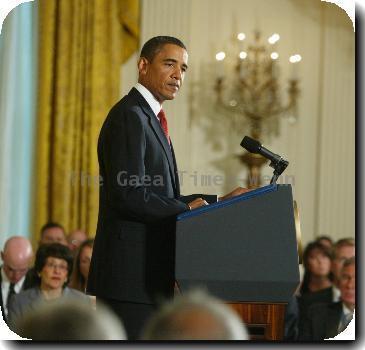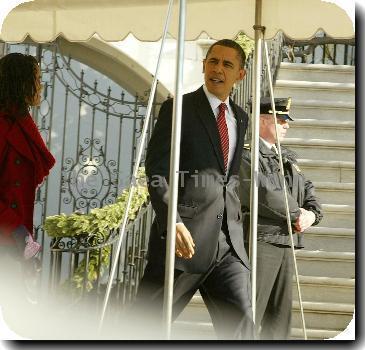 Giuliani to camp for Republican in Mass. election
BOSTON — The campaign by the Republican seeking the late Edward Kennedy's Senate seat is bringing in some firepower to back up his tough talk about terrorists — Rudolph Giuliani.
Giuliani, who was mayor of New York City when terrorists struck on Sept. 11, 2001, plans to campaign for Scott Brown at an event in Boston on Friday.
That same day, Democrat Martha Coakley plans to campaign with former President Bill Clinton.
Brown has been arguing for tough treatment of would-be terrorists. He says they should be designated enemy combatants and handled within the military tribunal system.
Coakley supports President Barack Obama's decision to close Guantanamo Bay and handle suspected terrorists within the civilian system, including in New York courtrooms.
Independent candidate Joseph Kennedy also is running. He's not related to the late senator.
The special election is Tuesday.