Rep. Delahunt, D-Mass., won't run for re-election after 7 terms; says decision isn't political
By Andrew Miga, AP
Friday, March 5, 2010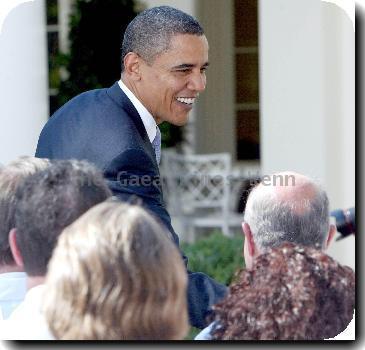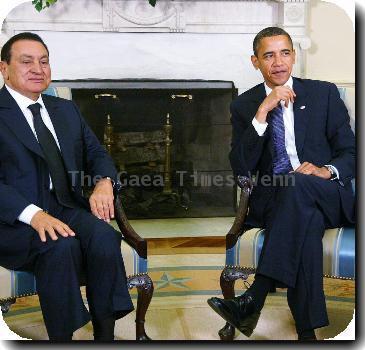 Rep. Delahunt, D-Mass., won't run for re-election
WASHINGTON — Massachusetts Rep. William Delahunt will not run for re-election, the seven-term Democrat said Thursday night, a decision he said was not politically motivated as he faces criticism for his handling of a 1986 shooting by a University of Alabama professor accused of killing three colleagues last month.
"The decision had nothing to do with politics," Delahunt said in a statement. "I've been wrestling with this decision for a while."
Delahunt had been considering leaving Congress for several years but was talked out of it by the late Sen. Edward Kennedy, who urged him to help pass President Barack Obama's first-term agenda.
Delahunt has come under fire in Massachusetts recently for his handling of the 1986 shooting in which Amy Bishop, the University of Alabama professor, killed her brother. At the time, Delahunt was the local district attorney and he accepted the findings of the local and state police that Bishop's shooting of her brother was accidental.
The retirement creates a rare open congressional seat in Massachusetts. All the House members from Massachusetts are Democrats.
The fact that Republican U.S. Sen. Scott Brown won almost 60 percent of the vote in Delahunt's congressional district, which includes Cape Cod and the South Shore, during a special election to succeed Kennedy also might have encouraged the Democrat to retire, said Republican State Rep. Jeffrey Davis Perry, who had already launched a campaign to run against Delahunt before Thursday's announcement.
"I wish him well, and I am certainly glad that he's not in the race," Perry said.
Delahunt was facing potential challenges from Republicans who have been heartened by Brown's victory in January in the Democrat-dominated state.
And Norfolk District Attorney William Keating, a Democrat investigating the handling of the 1986 Bishop shooting, is said to be weighing a run if Delahunt decides against seeking re-election, as are several state legislators.
Delahunt, 68, has served in Congress since 1997, but Massachusetts and the political world were stunned when Brown, then a little-known Republican state senator, upset Democrat Martha Coakley to win the Senate seat held for nearly a half-century by Kennedy.
Brown's victory inspired several local Republicans, including former state Treasurer Joe Malone and state Rep. Jeffrey Perry of Sandwich, to say they are considering running for Delahunt's seat.
Joseph P. Kennedy III, 29, one of the twin sons of former Rep. Joseph Kennedy II and the grandson of Robert F. Kennedy, said Sunday he had decided against running Delahunt's seat because he wants to remain in his new job as a prosecutor in Cape Cod's Barnstable County. Kennedy had been weighing a race if Delahunt were to decide against seeking re-election.
The decision to step down by Delahunt comes amid a string of recent retirements in the House, including Rhode Island congressman Patrick Kennedy, who will not seek re-election.
Delahunt, a liberal voice, was a key player on Coast Guard issues in Congress. He also was active on foreign relations, including Latin American issues. He helped broker a deal to bring discounted oil to the U.S. from Venezuela.
Sen. John Kerry, D-Mass, praised Delahunt's service to Massachusetts.
"This departure leaves a void because Bill Delahunt is an incredibly strong voice for Massachusetts in Washington," Kerry said in a statement reacting to Delahunt's retirement.