School Board Shooting Shocks Citizens
By Madhusmita, Gaea News Network
Wednesday, December 15, 2010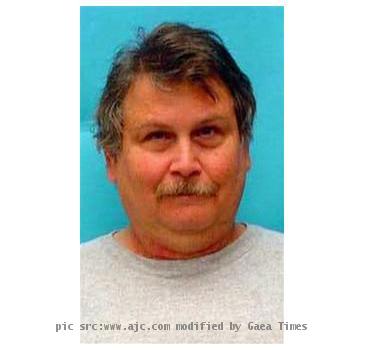 more images
PANAMA CITY (GaeaTimes.com)- The law enforcement officials reported that a gunman opened fire during a Bay District Schools, Florida's board meeting after exchanging fire between the security chief of the locality. The gunman is identified as Clay Duke, 56, however, the reason for the shooting is still unknown. Panama City Police Department spokesman Sgt. Jeff Becker said that after creating a rampage in the school board meeting, the gunman shot himself to death.
Panama City Police Department spokesman Sgt. Jeff Becker told a reputed media source that Clay Duke walked up to the podium, he pulled a can of red spray paint and then painted a large "V" with a circle around it. Sgt. Jeff Becker said that the gunman fired an unknown amount of rounds at the school board shooting. Moreover, a school board member Ginger Littleton confronted him and tried to distract his attention by knocking the gun with her purse. However, the gunman threw her on the ground and cursed her. Surprisingly, he did not kill her and asked her to leave the room. The police spokesman said that Clay Duke asked all the children and women to leave the room and only six board members stayed.
A former school board member and security chief, Mike Jones confronted him and then the suspect fired shot at himself. No other injuries were reported, however, at-least 10 shots were fired at the scene. Police said that they have notified Clay Duke's family about the school board shooting incident. However, police is presently investigating possible reason for such rampage. The law enforcement officials said that Clay Duke had brush with the law before as well.