Zahra Clare Baker Raped Before Murder?
By Madhusmita, Gaea News Network
Wednesday, December 1, 2010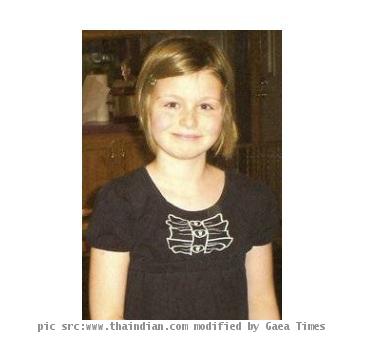 more images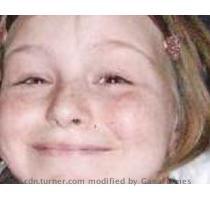 more images
HICKORY (GaeaTimes.com)- The Hickory Police said that the court documents which stated that the murdered Australian girl Zahra Clare Baker might have been raped before she was raped and dismembered. The information were unsealed by a judge in the US state of North Carolina, the media outlets reported. The 10 year old girl's stepmother Elisa Baker said that her daughter was dismembered by someone who was wearing latex gloves and Zahra Clare Baker's were put in white trash bags before those were thrown to Dumpster in Hudson behind a shopping center.
A source on condition of anonymity told Hickory Police that Zahra Clare Baker was with two men and a woman and those two men raped the 10 year old girl whose bone cancer left her with prosthetic leg and hearing aids. The source claimed that one of those two men had a relationship with Elisa Baker. The anonymous source said that the two men raped her so badly that she has blood on her legs and private parts. The confidential source said that he had got information from a friend whose sister had told him about this incident. When police went to that home to confirm if the news was true, they found a mattress which had large dark stain in the middle of it. However, the source said that those men did not approve that they killed the girl but they said that Zahra Clare Baker might have hit her head.
No one has yet been charged in Zahra Clare Baker's murder yet. The 10 year old girl's family planned for her memorial on Thursday but it has been rescheduled and changed to later date. Her family has not yet said anything about Zahra Clare Baker's burial plans.