Chandra Levy Trial Today
By Madhusmita, Gaea News Network
Monday, October 18, 2010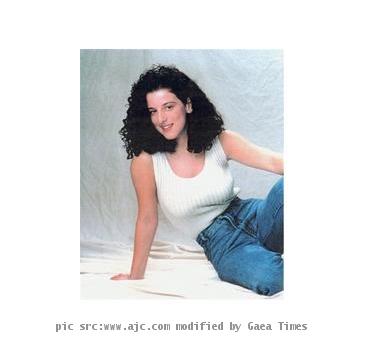 more images
WASHINGTON (GaeaTimes.com)- The much awaited murder trial of Federal Bureau of Prisons intern Chandra Levy will begin today. The intern suddenly disappeared on 2001 and after searching frantically, the police discovered the skeletal remains of her body in Rock Creek Park in May 2002. Previously Congressman Gary Condit was suspected for the murder, however, police now thinks that that he was not involved in the disappearance and murder. Ingmar Guandique, an illegal immigrant from El Salvador is the suspect of the case and he is already convicted of assaulting two women in Rock Creek Park at the time of Chandra Levy's death.
The law enforcement officials said that Ingmar Guandique attacked Chandra Levy as she was jogging in the park and later killed her. However, Ingmar Guandique's lawyers said that the investigation is flawed and the police have judged the whole issue and came to a conclusion quite early. The law enforcement officials said that the affidavit describes the how Chandra Levy was killed and it also said that Ingmar Guandique had the picture of Chandra Levy in his cell phone.
Chandra Levy murder's previous suspect Gary Condit had to face lot of ups and downs in his life after he was romantically linked with her. However, the media hype led Gary Condit lose in his 2002 re-election campaign. The law enforcement officials said that Gary Condit might be present at the trail. Even his spokesperson Bert Fields said that the Congressman might be called as a witness in the trial of Chandra Levy. He said that Gary Condit has refused to comment anything about the whole matter till the investigation gets over.