Military officer denies defense request to close Fort Hood shooting hearing to public
By Angela K. Brown, AP
Thursday, September 16, 2010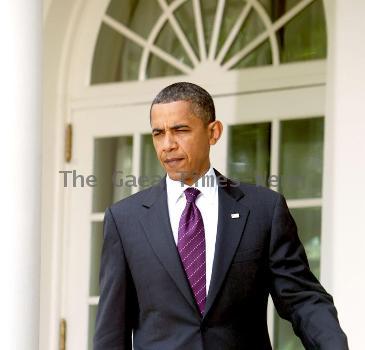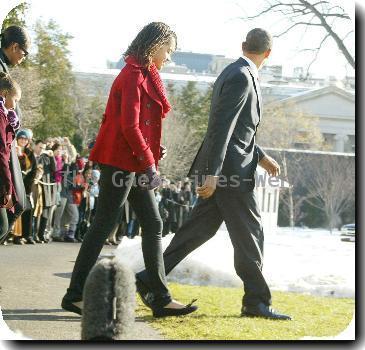 Fort Hood shooting suspect's hearing to be open
FORT HOOD, Texas — A military officer on Thursday rejected a defense request to keep an upcoming hearing about last year's Fort Hood massacre closed, saying the public and the victims' families have a right to hear testimony from those affected by the attack.
Col. James L. Pohl, a military judge acting as the investigating officer in the case, said that keeping next month's hearing open would preserve the integrity of the military justice system. He previously said he planned to call the 32 people injured in the shooting to testify during the Article 32 hearing, the military equivalent to grand jury proceedings.
Maj. Nidal Hasan, a 40-year-old Army psychiatrist, is charged with 13 counts of premeditated murder and 32 counts of attempted premeditated murder in the Nov. 5 shootings at the Texas Army post. Military prosecutors have not said whether they would seek the death penalty, should Pohl determine that there is enough evidence to warrant a trial.
John Galligan, an attorney for Hasan, sought to keep the Article 32 hearing closed, saying allowing the public to hear the testimony from nearly three dozen witnesses would create even more pretrial publicity. He said he plans to appeal Thursday's ruling.
Galligan said a Google search about the Hasan case showed about 4 million hits and that his client had been labeled a terrorist on a magazine cover and in news articles. He said everyone "from Obama to Oprah" — referring to President Barack Obama's visit at a Fort Hood memorial service a few days after the rampage — had hurt his client's chances for a fair trial.
Pohl said some Article 32 hearings are closed, but usually by the government or when involving sexual assault cases. Military prosecutors did not want Hasan's Article 32 hearing closed.
The hearing is expected to last several weeks. If it is not finished by the anniversary of the rampage, Pohl said he would not hear testimony on Nov. 4 or 5. Fort Hood has planned several activities for Nov. 5, including a memorial service and the unveiling of a victims' memorial.
Pohl on Thursday also denied a defense request to exclude autopsy reports from being presented at the Oct. 12 hearing.
Lt. Col. Kris Poppe, a defense attorney, said testimony about the autopsy reports might touch on bullet trajectory and how long it took the victims to die, but that the defense had been denied a request for its own expert to independently review the reports.
Military prosecutors said they would only use autopsy reports to show the 13 victims died of gunshot wounds.
Thursday's hearing was Hasan's second appearance in a Fort Hood courtroom. He never spoke during the hearing as he sat in a wheelchair, wearing his Army combat uniform and a knit cap that he pulled over his ears at times.
Hasan, who was paralyzed from the chest down after being shot by two Fort Hood police officers, was treated at a San Antonio military hospital until his April transfer to the Bell County Jail, which houses military suspects for nearby Fort Hood. The military justice system does not have bail for defendants.