Judge orders mental evaluation for ex-soldier accused of taking hostages at Ga. Army hospital
By Russ Bynum, AP
Wednesday, September 8, 2010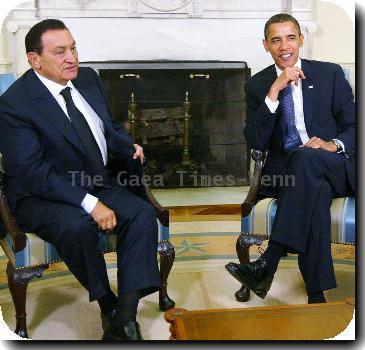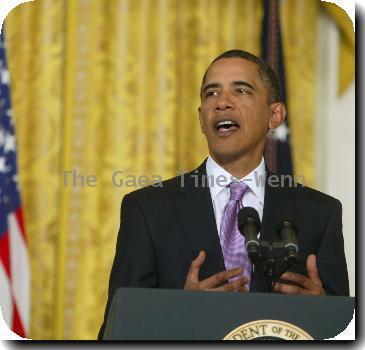 Accused Army hospital gunman to have mental exam
SAVANNAH, Ga. — A federal judge Wednesday ordered a mental evaluation for an ex-soldier accused of taking hostages at gunpoint at a Georgia military hospital while he demanded psychological treatment.
Robert Anthony Quinones, 29, is charged with kidnapping and assault in a standoff Monday at Winn Army Community Hospital at Fort Stewart, 40 miles southwest of Savannah. His mother says he acted in a "desperate cry for help" because he suffers from post-traumatic stress disorder.
Quinones is also charged with threatening to kill President Barack Obama and former President Bill Clinton. According to court documents, investigators say he told them after his arrest that he was plotting to assassinate both men.
U.S. Magistrate Judge G.R. Smith ordered Quinones to remain in jail and noted portions of his case could be put on hold pending results of whether he's mentally competent to stand trial.
"We think that's an important step," Karl Christian Zipperer, Quinones' court-appointed defense attorney, said of the evaluation. He declined to comment further on the case.
Quinones did not speak during the short hearing Wednesday. Before the judge arrived, he politely answered a courtroom assistant who asked Quinones how to pronounce his name. He also turned and waved to his mother, who sat crying in back of the courtroom.
Army officials say Quinones was carrying a semiautomatic rifle and three other guns, none of them military issue, when he entered the Army hospital's emergency room at 4 a.m. Monday.
They say he held three workers hostage and demanded mental treatment until negotiators persuaded him to drop his weapons and surrender peacefully. No one was injured.
An affidavit filed in court by FBI and Secret Service agents who interviewed Quinones after his arrest says the suspect told them he had studied sniper tactics and Secret Service protocols because he planned to kill Obama and Clinton.
Court records say the agents asked Quinones if he'd carry out the assassinations given a chance and he replied: "Yes. On a scale of 1 to 10 about being serious, I am a 10."
Janet Gladwell, Quinones' mother, left the courthouse without speaking to reporters.
After charges were filed against her son Tuesday, Gladwell told The Associated Press he was diagnosed with post-traumatic stress disorder after serving a 15-month combat tour in Iraq with his Army infantry unit three years ago.
Gladwell said her son had been stationed at Fort Lewis, Wash., but moved into her home in Hinesville next to Fort Stewart in February after Quinones was medically discharged from the Army.
"The reason he was at the hospital the other night was to seek some treatment," Gladwell said Tuesday. "He's been diagnosed as being ill and this was a desperate cry for help."