Kerry says Taliban commander's arrest is proof of stronger US-Pakistan cooperation
By AP
Tuesday, February 16, 2010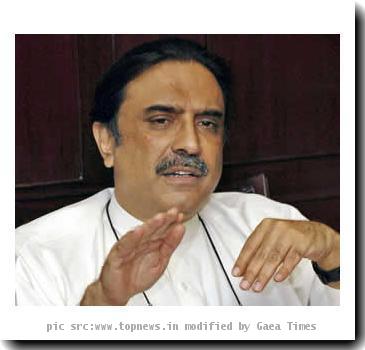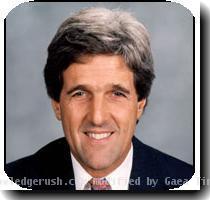 Kerry: Taliban arrest due to US-Pakistan effort
WASHINGTON — Sen. John Kerry says the capture of the Taliban's top military commander is proof of a "stronger cooperative effort" between the United States and Pakistan.
The chairman of the Senate Foreign Relations Committee says the arrest of Mullah Abdul Ghani Baradar is a signal that Pakistan will pursue militants "who engage in violent extremist acts" against its people.
Baradar was arrested 10 days ago in a joint CIA-Pakistani operation in Pakistan, according to Pakistani and U.S. officials who spoke on condition of anonymity because they were not authorized to release such sensitive information.
Kerry, a Massachusetts Democrat, is in Islamabad for a meeting with Pakistani President Asif Ali Zardari. He told CBS' "The Early Show" on Tuesday that Pakistan's government now knows that "this fight is their fight."
Filed under:
Crime
Tags:
Arrests
,
Asia
,
Asif Ali Zardari
,
Geography
,
John Kerry
,
Mullah abdul ghani baradar
,
North America
,
Pakistan
,
South Asia
,
United States
,
Washington