Yemen says airstrike has killed 6 al-Qaida operatives in desert village bordering Saudi Arabia
By Ahmed Al-haj, AP
Friday, January 15, 2010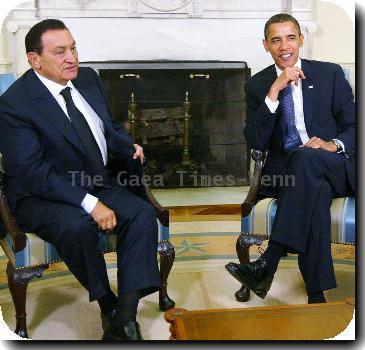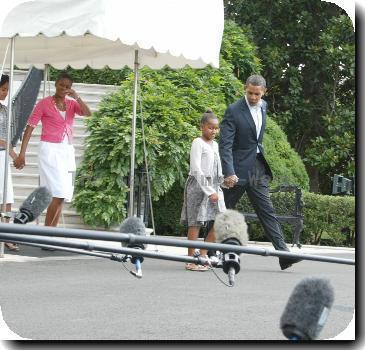 Yemen: 6 al-Qaida operatives killed in airstrike
SAN'A, Yemen — Yemeni warplanes killed six al-Qaida operatives Friday near a desert village bordering Saudi Arabia, including a senior military leader who plotted to assassinate the U.S. ambassador, security officials said.
Four of those killed were on Yemen's list of most-wanted al-Qaida figures, including Qassim al-Raimi, who was considered the top military chief in the terrorist network's offshoot in Yemen.
With the help of U.S. counterterrorism aid and training, Yemen has increased operations against al-Qaida in recent weeks, launching airstrikes and deploying thousands of troops to the areas where the group has established footholds among sympathetic tribes.
Friday's airstrike hit near the village of Yatama, about 118 miles (190 kilometers) northeast of the capital, San'a, the security officials said. They spoke on condition of anonymity because they were not authorized to brief journalists.
In 2005, al-Raimi was convicted and sentenced to five years in prison for plotting a bomb attack in the capital's diplomatic quarter and planning to assassinate the American ambassador. Neither plot was carried out.
Al-Raimi escaped from prison the following year with 21 other militants.
Also among the dead in Friday's strike was Ammar al-Waeli, who was accused of involvement in a July 2007 suicide bombing that killed eight Spanish tourists and two Yemenis visiting a temple in central Yemen.
Al-Waeli was also suspected of having a role in the kidnapping of a German family and a British man who disappeared in June and have yet to be found.
Washington has been pressuring Yemen to act against al-Qaida in the Arabian Peninsula, an offshoot of the terrorist network that claimed responsibility for the failed attempt to blow up a U.S. airliner in December.
A group of prominent Muslim clerics, including one whom Washington has branded a spiritual mentor of Osama bin Laden, warned Thursday they will call for jihad, or holy war, if the U.S. sends troops to fight al-Qaida in Yemen.
President Barack Obama has said he does not plan to send American combat troops to Yemen.
Still, the warning pointed to the Yemeni government's dilemma in cooperating with Washington against al-Qaida. The country's weak government must be careful to avoid upsetting radical Islamic figures whose support it needs to stay in power.
Friday's airstrike took place along the edge of Jouf province, one of three provinces where al-Qaida is believed to have its strongest presence in the country. At the beginning of January, Yemen sent thousands of troops to Jouf and the two other provinces, Marib and Abyan.