Yemen arrests 7 suspects in attack on UK diplomat
Britain No. 2 diplomat unharmed in Yemen attack
Gunman shoots dead Frenchman in Yemen
SAN'A, Yemen — A Yemeni security official says that a gunman shot and killed the French manager of Austrian oil and gas company OMV outside the capital.
Yemen explosion targets British diplomats
SAN'A, Yemen — Gunmen fired a rocket at a convoy carrying Britain's No. 2 diplomat in Yemen on Wednesday, damaging a car and wounding four people amid heightened fears about growing al-Qaida influence in the impoverished Arab nation.
Thousands of Yemenis flee battle with al-Qaida
Yemen arrests 14 suspected al-Qaida members
American al-Qaida suspect to go on trial in Yemen
Official: Somali-American to go on trial in Yemen
Yemen upholds death sentences in US Embassy attack
Yemeni court sentences 2 al-Qaida members to death
Yemen arrests suspect in brazen jailbreak
SAN'A, Yemen — Yemen said Sunday it has arrested the suspected mastermind of the spectacular attack on the southern intelligence headquarters, which freed detainees and left 11 people dead.
Yemeni militants kill 11 in brazen jailbreak
Militants raid security building in Yemen, kill 13
Australian woman freed, leaves Yemen with her kids
Official: Yemen won't extradite US radical cleric
Yemen airstrike on al-Qaida hide-out, clash kill 6
Kidnappers release 2 American hostages in Yemen
Tribal gunmen kidnap 2 American tourists in Yemen
Yemen: Court sentences 6 Somali pirates to death
Yemen: kidnapped Chinese oil engineers released
Yemeni tribesmen kidnap 2 Chinese engineers
FBI chief discusses anti-terror effort in Yemen
Yemeni bomber had been jailed as al-Qaida suspect
Yemen: British ambassador escapes suicide attack
Yemen: British ambassador escapes explosion
Yemen searching for radical US-born cleric
Yemen not going after radical US-born cleric
Al-Qaida suspect from US tricked his Yemeni guard
Yemen: Police arrest suspected al-Qaida members
Yemen tightens visa rules to screen out militants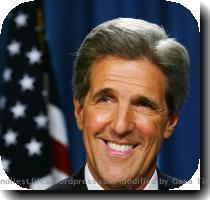 AP Enterprise: Tribe in Yemen protecting US cleric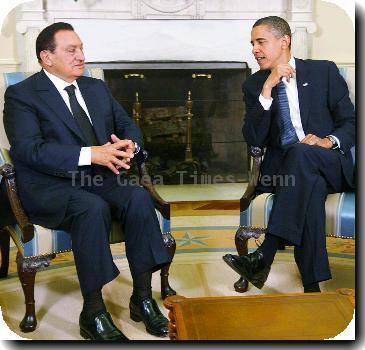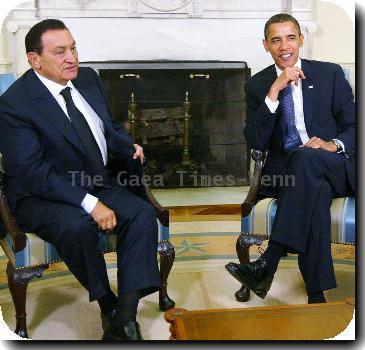 Yemen: Suspected al-Qaida figure killed in raid
Yemen rejects pressure on reform amid terror fight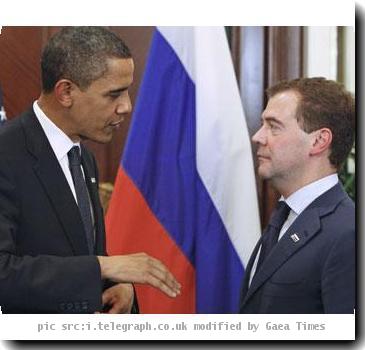 more images
German FM: New info on kidnapped Germans in Yemen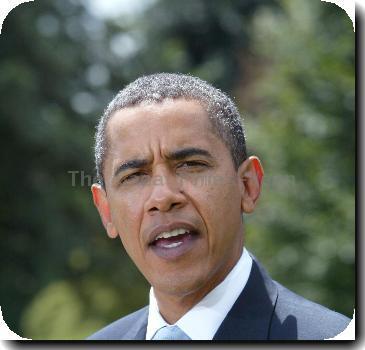 more images
Yemen's president open to dialogue with al-Qaida
Yemen's conflicts flare amid al-Qaida fight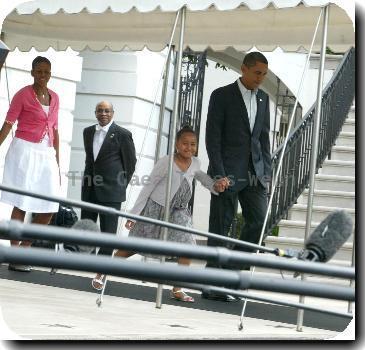 Yemeni forces capture 3 al-Qaida suspects
SAN'A, Yemen — Yemeni security forces arrested three suspected al-Qaida militants from a cell that the U.S. has said was linked to a plot against the American or other embassies, the Interior Ministry said Wednesday.
Tensions rise as Yemen says it can fight al-Qaida
Tensions grow as US heightens role in Yemen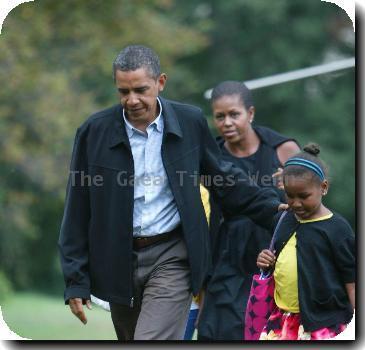 US embassy open in Yemen after attacks on al-Qaida
US embassy reopens in Yemen
SAN'A, Yemen — The U.S. Embassy in Yemen reopened its doors Tuesday after a two-day closure due to threats, even as the Yemeni government maintained that the security situation in the capital had always been under control.