Discovery Channel Hostages Unhurt, Gunman Shot Dead
By Reema, Gaea News Network
Thursday, September 2, 2010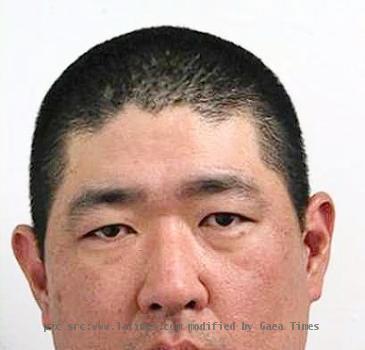 more images
SILVER SPRING (GaeaTimes.com)- The Police on Wednesday shot a gunman to death who had reportedly taken three people of the Discovery Channel headquarters hostage at gunpoint. After hours of negotiations and persuasions failed to make any impact on the gunman, who broke into the Discovery Channel's headquarters with at least one explosive device tucked in his body, the officials were compelled to take the drastic step of gunning him down to save the lives of the three hostages who were held at gunpoint by the gunman. All three hostages, a security guard and two Discovery Communications employees have escaped unscathed. Although the police as of yet has not released the gunman's identity, a law enforcement officials on condition of anonymity said to media sources that the police has identified James J. Lee as likely suspect.
As per media sources, James J. Lee, 43 who had grudges against Discovery Channel's programming system railed into the headquarter about 1 p.m. brandishing a gun and wearing "explosive devices". He immediately took the security guard and two other employees of Discovery Channel hostage the police mentioned. Around 1,900 employees of the company working at the building at that time were evacuated. The Montgomery County Police that reached at the situation tried to negotiate with the gunman who however threatened to drop the explosives he was carrying. The Montgomery County Police Chief Thomas Manger said that tactical officers moved slowly towards the gunman following his movements in the building with the help of the security cameras.
After around four hours of telephone negotiation, James J. Lee pulled out his gun and pointed it at one of the Discovery Channel hostages. It is only then that the police officers aimed at him and gunned him down. Although it is not known for sure whether James J. Lee was able to fire a shot, all three hostages were reported unhurt.