Maoist rebels kidnap and kill 6 villagers in central India alleging they were police informers
By Indrajit Singh, AP
Sunday, May 16, 2010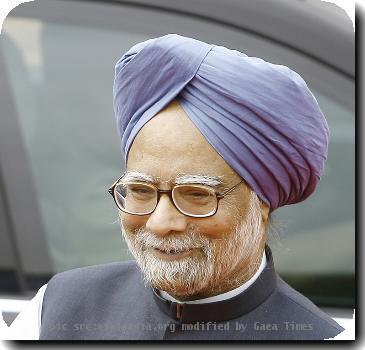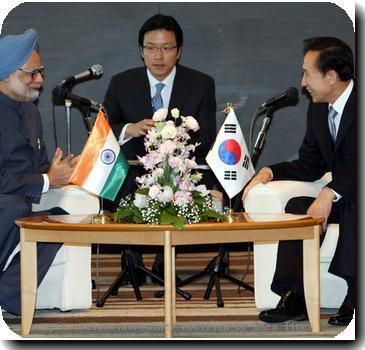 Maoist rebels kill 6 villagers in central India
PATNA, India — Maoist rebels kidnapped and killed six villagers in a thickly forested part of central India, alleging that the men were police informants, an official said Sunday.
The bodies of the six men, whose throats were slit, were found on Sunday, a day after they were killed, said R.K. Vij, a senior police official of Chattisgarh state.
They had been kidnapped from their village in the state's Rajnandgoan district on Thursday. The area is about 40 miles (70 kilometers) west of state capital Raipur.
The Maoist rebels in the state killed 76 paramilitary soldiers in a major attack on April 6, and earlier this month they killed eight paramilitary troops.
Inspired by Chinese revolutionary leader Mao Zedong, the rebels have fought the government for more than four decades, demanding land and jobs for tenant farmers and the poor. About 2,000 people — including police, militants and civilians — have been killed in the past few years.
Maoist rebels are often called Naxalites after the Naxalbari area in neighboring West Bengal state where the movement first emerged in the late 1960s.
The rebels, who have tapped into the rural poor's growing anger at being left out of the country's economic gains, are now present in 20 of the country's 28 states and have an estimated 10,000 to 20,000 fighters, according to India's home ministry.
Prime Minister Manmohan Singh has called them India's biggest internal security threat.