Ex-client sues GOP candidate for Minn. governor
Ex-Pakistani leader admits mistakes while in power
Ex-Pakistani general forms political party
Ex-Pakistani general to form political party
PROMISES, PROMISES: Pelosi ethics pledge falters
Fla. GOP donors appeal ruling on Crist refunds
Fla. judge blocks GOP quest for Crist refunds
Afghans vote despite attacks; turnout appears low
Ex-lobbyist to plead in earmarks probe
WASHINGTON — A former lobbyist has decided to plead guilty and cooperate in a Justice Department probe of campaign donations to members of Congress who directed hundreds of millions of dollars to defense contractors without competitive bidding.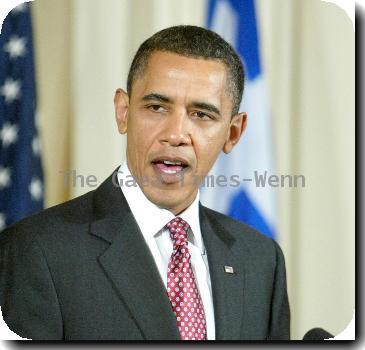 Ex-NRCC treasurer pleads guilty to embezzlement
Group sues Ill. police over Muslim chaplain flap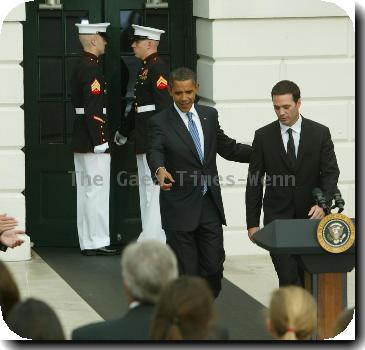 Wealthy newcomer gains the edge in Fla. GOP race
GOP candidate Paul denies kidnapping suggestions
Paul denies suggestions of kidnapping
WASHINGTON — Republican Senate candidate Rand Paul of Kentucky on Tuesday denied suggestions he ever kidnapped anyone or forced them to use drugs, and said he hasn't ruled out a lawsuit against a magazine that ran an article describing events from his college days.
Lobbyist: What stories does he have to tell?
Lobby firm owner charged with illegal donations
House GOP committee pays fine to settle fraud case
NRCC pays fine to settle FEC case
WASHINGTON — The National Republican Congressional Committee has agreed to pay a fine to settle a case involving alleged embezzlement by a former treasurer.
45 die in revenge attacks in Pakistan's Karachi
Michigan voters search for economic savior
Wealthy Dallas brothers become SEC fraud target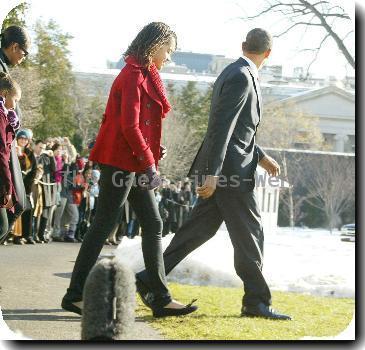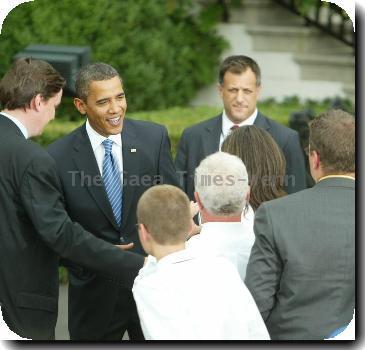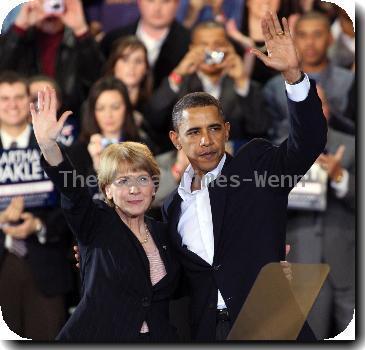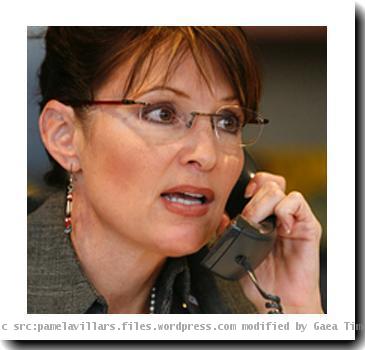 more images
Watchdog warns over rogue Irish Republicans
Greek journalist gunned down in Athens
ATHENS, Greece — A Greek journalist was gunned down Monday outside his home in Athens, in an attack broadly condemned by political parties.
Court tosses part of Conn. campaign funding law
Judge offers to help compel Edwards testimony
Vote shows Mexicans have little faith in any party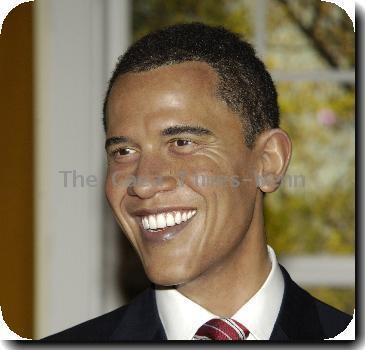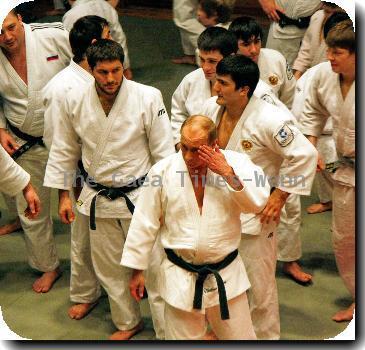 more images
Ex-Fla. GOP executive avoids prison time
TALLAHASSEE, Fla. — The former executive director of the Republican Party of Florida won't be going to prison if he stays out of trouble.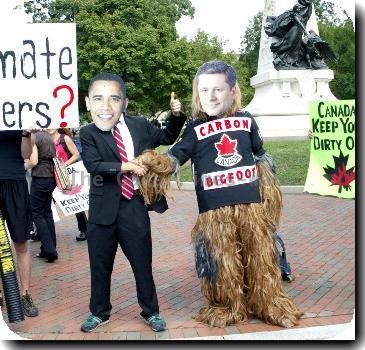 Ill. police revoke 1st Muslim chaplain's post
Immigrant detainees moved miles from home and help
SC Dems uphold US Senate primary shocker
COLUMBIA, S.C. — South Carolina Democratic Party officials have upheld a surprising U.S. Senate primary win by an unemployed military veteran, nixing a protest lodged by their favored candidate that could have required a new vote.
SC Dems hearing protest over US Senate primary
SC candidate protests primary loss to mystery Dem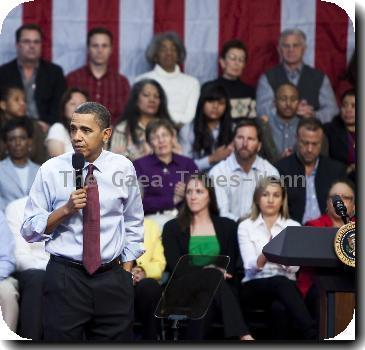 SC Dems ask surprise Senate candidate to withdraw
2 candidates from Iraq's Sunni-backed party killed
3rd Iraqi candidate from Sunni-backed party killed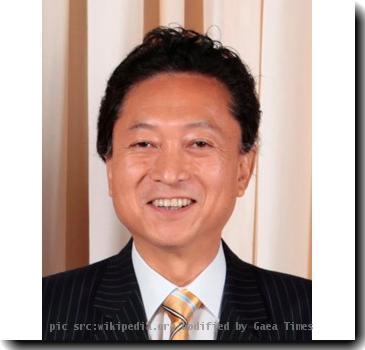 STORY REMOVED: US–Florida Republicans-Arrest
Ex-Fla. GOP chairman charged with felony theft
Fla. gov disappointed by ex-GOP chair's arrest
Ex-Fla. GOP chairman arrested, charges unknown