SAN DIEGO — San Diego Chargers holdout wide receiver Vincent Jackson can play in Week 5 if he's traded by next Wednesday, the NFL and the players union decided Thursday.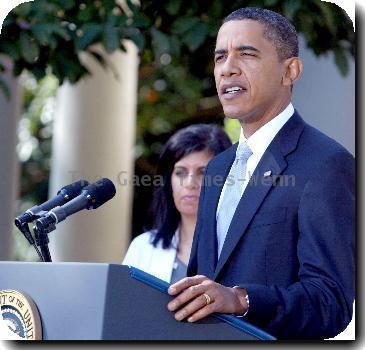 Pot plants worth $100 million seized in Calif.
AP Interview: US. contractor recounts kidnapping
Mexican official accused of drug links denied bail
Calif told to reject claim by parents of dead teen
Calif. couple charged with phony deportation
1 arrested in scuffle at Comic-Con in San Diego
Mexican official charged with aiding drug dealing
FBI makes busts in border drug violence
SAN DIEGO — Federal authorities in San Diego have conducted searches and made arrests involving a drug cartel's alleged cross-border crimes.
Coroner: Unclear how migrant died in US custody
DEA: Chargers doctor not suspected of using meds
12 arrested in alleged S. California pot ring
San Diego foster mom convicted of grand theft
Ex-UFC fighter War Machine gets year in jail
Family of slain teen seeks damages from California
US judge agrees to grant asylum to ex-Israeli spy
Judge agrees to grant asylum to ex-Israeli spy
Former Israeli spy faces US deportation hearing
DEA investigating Chargers, Padres doctors
Hamas spy finds home in California, seeks asylum
Calif man gets prison for defective military bolts
Son of former Calif Assembly speaker is sentenced
San Diego man sentenced in cemented body case
Teen charged with knifing child's 13-year-old mom
Family of slain teen says they'll leave California
Marine in Iraqi war crimes case to return to unit
Judge releases Marine in Iraqi war crimes case
Calif. teen killer shares prison unit with Manson
Government appeals overturning Marine's conviction
AP Impact: US-Mexico border isn't so dangerous
Coroner: Mexican man's stun gun death a homicide
Government granted more time in Iraqi war case
Calif. to consider marked IDs for sex offenders
Border Patrol arrests 7 in 100-mile Calif. chase
Sex offender held for San Diego-area knife attacks