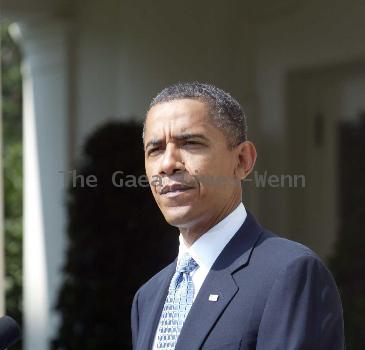 more images
Wizards head coach accused of drunken driving
2 charged in first-of-its-kind credit fraud case
2 charged with creating false credit histories
AP IMPACT: New ID theft targets kids' SS numbers
Mo. Special Olympics ousts ex-priest over abuse
Feds charge 38 in black market travel scheme
Ex-Mich. congressman pleads guilty to obstruction
Plea hearing set for ex-congressman in terror case
Kansas AD Perkins cleared of wrongdoing
KANSAS CITY, Mo. — The University of Kansas said Wednesday an internal investigation has cleared embattled athletic director Lew Perkins of any wrongdoing in connection with the free use of exercise equipment.
Mo. man formally charged with raping 4 during '80s
Kansas AD declines to talk about blackmail probe
Mo. case shows it's hard stopping al-Qaida money
Mo. auto dealer pleads guilty to aiding al-Qaida
Kansas City rape suspect ruled out in Calif crimes
Rape suspect eyed in attacks in Mo., Calif.
Charges in old Mo. rapes, investigation in Calif.
Mo. mom gets 15 years for selling daughter for sex
Missouri suit alleges sex abuse in youth swimming
Man admits illegally sending money to Iraq
NM working to identify bodies, body parts
ALBUQUERQUE, N.M. — New Mexico medical investigators are trying to identify remains at an Albuquerque business following the arrest of its owner who was arrested on fraud charges after seven heads, a torso and several limbs were found at a Kansas medical waste company.
Bomb threat closes Kansas City federal courthouse
Medical waste shipments turn up heads, torsos
Man who killed abortion doc interrupts hearing
Police ID 3 people's remains in body parts case
Atty: Kan. abortion doctor's death was 'terrorism'
NM business owner arrested in body parts case
Judge rejects new trial in Kan. abortion shooting
Kan. abortion doctor's killer faces life sentence
Killer of Kan. abortion doctor faces life sentence
Body parts found at Kansas medical waste company
Gunman kills KC 7-Eleven clerk working final shift
Homicide claim could hinder Mo. incest, rape cases
After 22 years, Mo. family finds slain sister
Prosecution presents case in abortion doc's death
Pastor: Suspect at church before Tiller's death
Witness tells of shooting in abortion slaying case
Mo. sheriff alleges gang leader wanted him killed
Suspected mastermind of NJ kidnapping charged
Unhappy meal: Woman charged in McDonald's rampage
Mo. funeral home director gets house arrest
3 Missouri men apparently abducted wrong NJ man
Cops: Suspected shooter among dead at Mo. plant
Gunman believed to be among 4 dead in St. Louis