Japan to release Chinese boat captain amid dispute
China says 4 Japanese filmed military targets
Japan bars Paris Hilton because of drug plea
Japan denies Paris Hilton entry after drug case
Japan bars Paris Hilton after drug plea
NARITA, Japan — Paris Hilton canceled her Asia tour and returned home when she was denied entry at Tokyo's airport Wednesday following a drug violation in the U.S. — running afoul of strict Japanese laws that have tripped up celebrities from Paul McCartney to Diego Maradona.
Paris Hilton denied entry into Japan
NARITA, Japan — Paris Hilton has been denied entrance into Japan and is returning home to the U.S.
Japan delays Paris Hilton's entry after drug case
Drug case delays Paris Hilton from entering Japan
Japan officials delay Paris Hilton from entering
China fines Toyota finance arm for alleged bribery
China halts ministerial-level contacts with Japan
China postpones visit to Japan amid ship dispute
Onyx Pharma enters Japanese drug development deal
Japan reporter tricked captors into using Twitter
Abducted Japanese reporter returns home
TOKYO — A Japanese journalist returned home Monday after militants in Afghanistan released him from five months in captivity.
2 activists convicted of whale meat theft in Japan
Afghan captors release Japanese reporter
TOKYO — A Japanese journalist who was abducted by militants in Afghanistan five months ago has been freed by his captors and left the country, Japan's Foreign Ministry said.
Reports: Afghan captors release Japanese reporter
Pink Panthers jewel heist suspect charged in Japan
Japan gives rare tour of gallows to spur debate
Pink Panther jewelry heist suspect sent to Japan
Japan's child abuse reaches record high
TOKYO — Child abuse cases in Japan have risen to a record high, according to police data released Thursday, fanning concerns about safeguards in a society long known for strong family values.
Man listed as Tokyo's oldest had been dead decades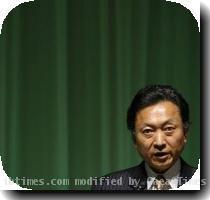 Toyota subpoenaed by US grand jury over steering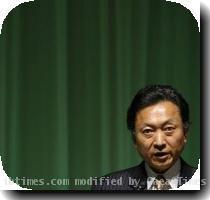 more images
Balkan Pink Panthers stuff of local legend
Scandals expose venerable sumo's shady underbelly
Japan deports convicted NZ anti-whaling activist
Japan court convicts NZ anti-whaling activist
Japanese eating champ in hot water in NY
NEW YORK — Japanese eating champion Takeru Kobayashi (tah-KEH'-roo koh-bah-YAH'-shee) is facing legal charges in New York following an incident at Brooklyn's Fourth of July hot dog contest.
Jackson: A tribute from fans, a lawsuit from dad
Anti-whaling boss on Interpol wanted list: Japan
Japan prosecutors demand jail for whaling activist
Sea Shepherd defends decision to expel activist
Tiananmen dissident released after arrest in Tokyo
Report: Tiananmen student leader arrested in Tokyo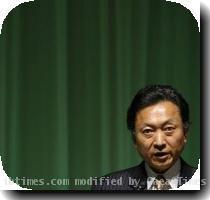 more images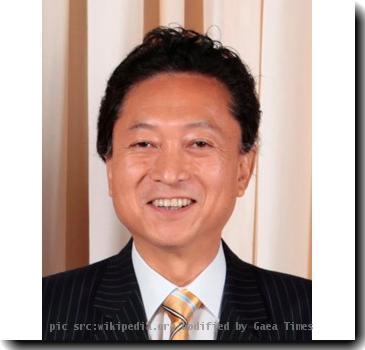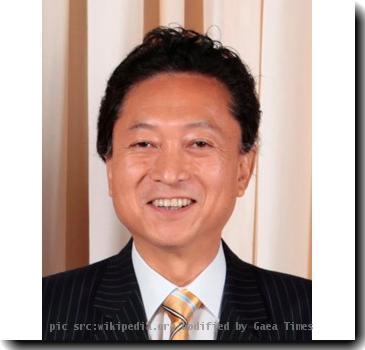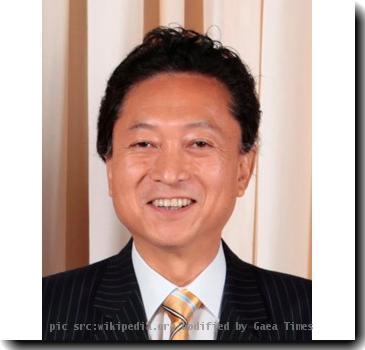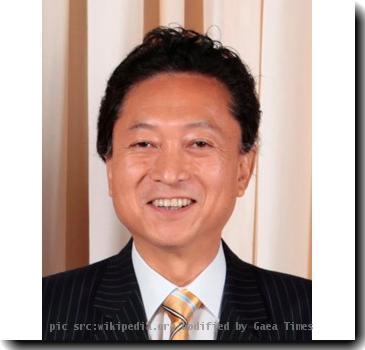 more images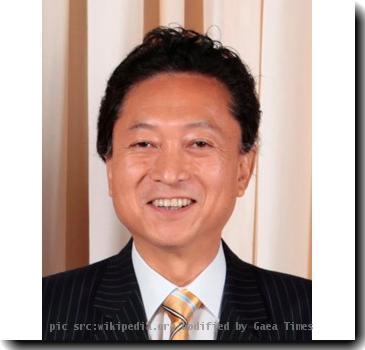 more images
Australia sues Japan over controversial whaling
Australia to take Japan to court over whaling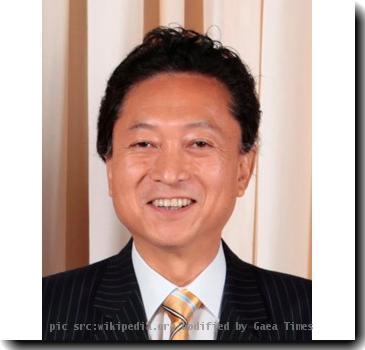 Anti-whaling activist pleads guilty in Tokyo trial
Japan photographer charged over nude photos
Man allegedly taking stun gun on plane arrested
Snapshots of Catholic priests accused of abuse