Hezbollah, Syria seek to discredit Hariri tribunal
Syria accuses detained teenage blogger of spying
Official: Syria accuses teenage blogger of spying
5-year-old murder stokes dangerous Lebanon crisis
Lebanon PM: Wrong to accuse Syria in Hariri death
Somali pirates leave hijacked ship after 1 day
Somali pirates seize cargo ship with 24 crew
Israel indicts 3 Arabs on espionage charges
Syria, Saudi leaders travel together to Lebanon
Lebanese general seeks court record in Hariri case
Cyprus hunts for alleged Russian spy who fled
Cyprus police seek vanished Russian spy suspect
Cypriot police say Russian spying suspect vanished
Syria sends rights activist to prison for 3 years
Israel launches new spy satellite 'Ofek 9′
Somali pirate cook saves hostages, then disappears
High court rejects appeal in rendition case
Kagan confirmation would affect major tobacco case
Kagan would sit out some big Supreme Court cases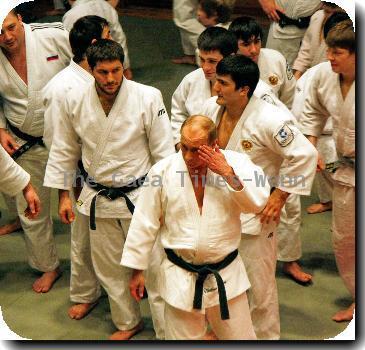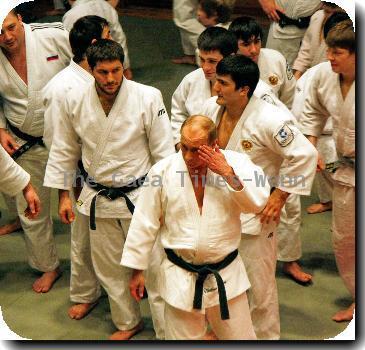 more images
Turkey calls on Israel to accept probe into raid
Turkish group behind flotilla is Gaza's new hero
Sweden expels Syrian diplomat in kidnapping case
AP Exclusive: Iran eases grip on al-Qaida
WASHINGTON — Al-Qaida operatives who have been detained for years in Iran have been making their way quietly in and out of the country, raising the prospect that Iran is loosening its grip on the terror group so it can replenish its ranks, former and current U.S. intelligence officials say.
US wants high court to stay out of rendition case
Peres says North Korea smuggling arms to Iran
US tour near Syrian border criticized in Lebanon
Hariri tribunal official says justice necessary
Sunni cleric killed in Baghdad shooting
BAGHDAD — Gunmen killed a Sunni cleric early Wednesday, spraying him with bullets outside a Baghdad mosque where he had just finished leading morning prayers, officials said.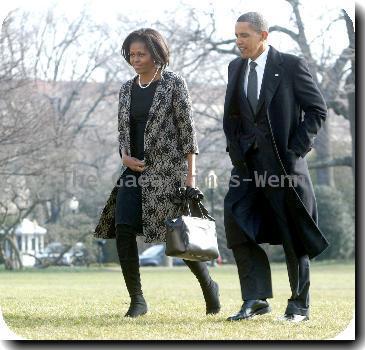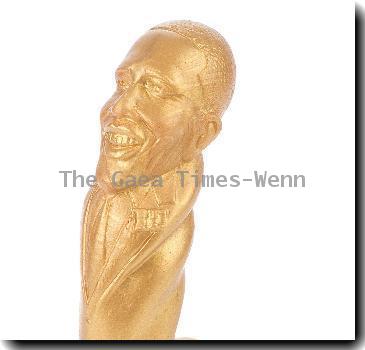 Hezbollah chief: Members summoned in Hariri's case
Hezbollah members questioned in Hariri case
Jumblatt says his criticism of Syria was improper
Hezbollah ups security after Hamas Dubai slaying
Slain Hamas leader was mechanic, bodybuilder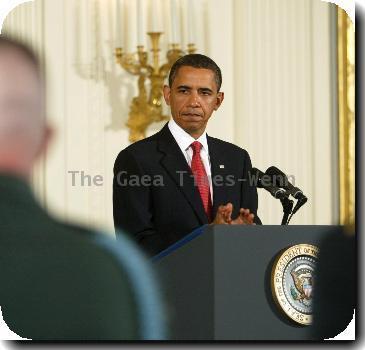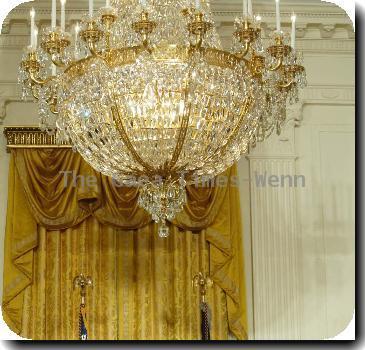 Lebanese fear stall in tribunal on Hariri slaying
Israel warns officers after Hamas assassination
Israel: Slain Hamas leader smuggled Iranian arms
Israel: Slain Hamas leader key arms smuggler
US: Key al-Qaida leader killed in Iraq
BAGHDAD — A key al-Qaida in Iraq figure involved in smuggling hundreds of suicide bombers across the border from Syria has been killed in a raid in northern Iraq, the U.S. military said Thursday.