Swedish museum unaware of theft of Munch painting
7 sent to prison for Swedish helicopter heist
US terror warning could hurt Europe's economy
Sweden ups terror threat alert to 'elevated'
Plane arrives in Pakistan after false bomb threat
Bomb scare diverts plane; may have been a hoax
Plane bomb suspect released in Sweden
STOCKHOLM — Swedish police say a man detained after a tip-off that he was carrying explosives on a Pakistan International Airlines jet has been released.
Bomb scare delays plane; may have been a hoax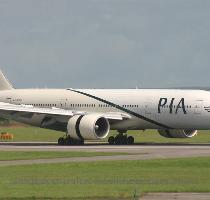 more images
Pakistan jet evacuated in Sweden after bomb threat
10 arrested in European raids on Internet piracy
WikiLeaks' Assange requests new lawyer in Sweden
Norway man pleads not guilty to terror financing
Rape probe against WikiLeaks founder reopened
WikiLeaks founder questioned by Swedish police
WikiLeaks founder cleared of sex allegations
Rape case against WikiLeaks founder dismissed
Swedish prosecutors defend WikiLeaks about-face
WikiLeaks founder rejects sex abuse accusations
Sweden withdraws warrant for WikiLeaks founder
Sweden seeks WikiLeaks founder arrest in rape case
Prosecutors: WikiLeaks founder suspected of rape
Report: rape investigation of WikiLeaks founder
WikiLeaks seeks online safe haven in Sweden
Swedish Web hosting firm confirms WikiLeaks link
Thieves nab artifacts at historic Swedish landmark
Castle burglary on Swedish royal grounds
STOCKHOLM — Swedish police says a gang of thieves have broken into the Chinese Pavilion, a UNESCO world heritage site located near the royal family's residence at Drottningholm Palace in Stockholm.
Trial starts for 10 in Sweden chopper heist
Swedish ex-police chief convicted of sex crimes
Norway al-Qaida case highlights terror strategy
Sweden: 2 guilty in Muhammad artist's home attack
Sweden charges 2 with attack on cartoonist's home
Police: Gunmen kill 2 men in central Sweden
Police: Gunman kills 2 men in central Sweden
Swedish probe regarding rights report on Sudan
Sweden probes role of Swedes in Sudan's fighting
Danish Muhammad cartoonist retires near age 75
$1.5m in gems stolen from Swedish auction house
Swedish man arrested for plotting Somalia attack
Muhammad cartoonist in hiding after arson attack
Home of Swedish Muhammad cartoonist attacked
Sweden expels Syrian diplomat in kidnapping case
Muhammad cartoonist defiant after attack
STOCKHOLM — A Swedish artist whose drawing of the Prophet Muhammad offended Muslims said Wednesday he hopes to get another chance to deliver a lecture on free speech that was interrupted by violent protests.
Muhammad cartoonist assaulted during lecture
Muhammad cartoonist 'head-butted' during lecture
Swedish artist attacked during free-speech lecture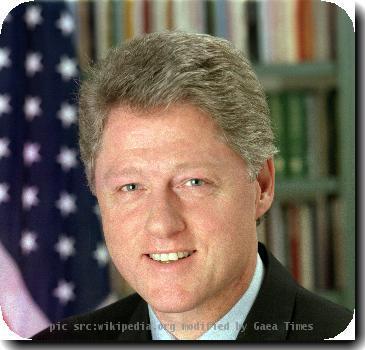 more images
Swede who flew jet with no license gets light fine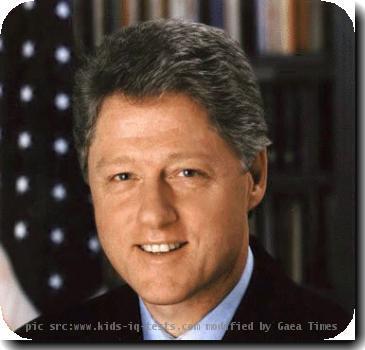 Muslim-Jewish tensions roil a Swedish city