Ohio mother in murder-suicide took depression meds
Texans debate allowing concealed weapons on campus
Police: University of Texas gunman was sophomore
Officials: Texas gunman was a student, acted alone
U. of Texas issues all clear hours after shooting
Police let some students leave UT Austin campus
Police: Man kills self after shooting at UT Austin
Police: Fla. man attacked wife before slayings
Ohio man, 2 sons dead in apparent murder-suicide
Man kills wife, stepkids, self; spares own kids
3 dead, 1 hurt in apparent murder-suicide in Ariz.
Police: Texas mayor shot daughter well before self
Body found in restroom at Los Angeles airport
Priest sex abuse linked to 13 suicides in Belgium
Las Vegas logs 5 murder-suicides since Aug. 7
Sheriff backs Mass. jail after Craigslist suicide
Craigslist suspect wrote ex-fiancee's name in cell
Father's handgun killed 2 young brothers in Calif.
Texas mayor who killed self had financial trouble
Medical examiner: Texas mayor's death was suicide
2 shootings in less than a week at Ohio hospital
Inquest: Egyptian spy suspect's death unexplained
Calif woman arrested in stabbing death of daughter
UK fugitive kills himself after police move in
Authorities: Colo stalker kills woman, then self
NM father, 2 sons die in apparent murder-suicide
Woman gunned down on Ill. highway as drivers watch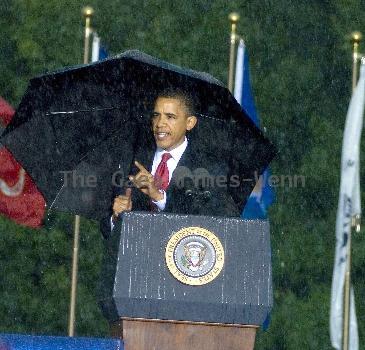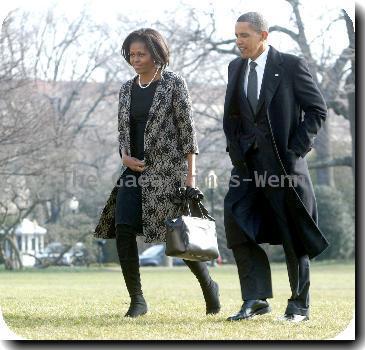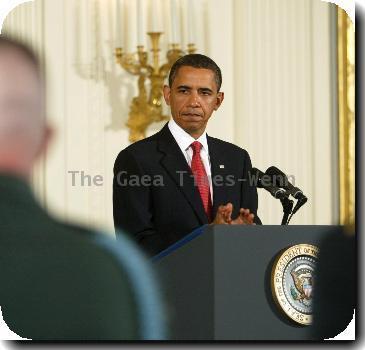 9 killed in latest attack at China school
HANZHONG, China — An attacker with a cleaver hacked to death seven children and two adults at a kindergarten in northwest China on Wednesday, the latest in a string of savage assaults on the country's schools. Eleven other children were wounded.
7 children killed in latest attack at China school
Authorities: Fatigues-clad vet kills self in Ohio
Wrongful death suit says suicide followed IRS raid
3 dead, including child, in Calif. murder-suicide
Members of assisted suicide group plead not guilty
School staffs face tough questions on bullying
Bullying expert: Mass. school didn't use advice
Suicide-slaying suspected in deaths of 4 in NC
Police in Australia investigated for racist e-mail
Aussie police face discipline over racist e-mails
UK police probe death of Shirley Bassey's daughter
Police: NY mom admits killing 'disrespectful' teen
County: NYer accused of murder tries jail suicide
DA: Don't toss murder charge in speaker's NY death
Police: Boy found dead in luxury Manhattan hotel
SC cops: Jaguar driver, 71, behind bank robberies
DA eyes motive for speaker's NYC death: A suicide?
Officials probe apparent double murder suicide
TX minister's lawyers call just 1 defense witness