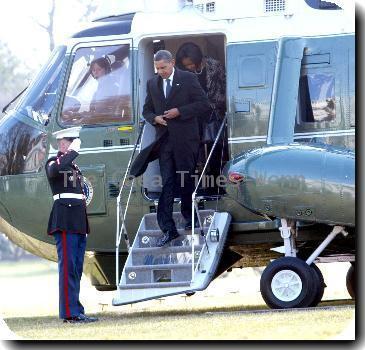 Sexual predator treatment squeezes state budgets
Rwandan court to rule Thursday on jailed US lawyer
Rwandan judge says no bail for US lawyer
KIGALI, Rwanda — A Rwandan judge Monday turned down a bail application by an American lawyer charged with denying Rwanda's 1994 genocide and publishing articles that threaten the country's security.
Wells Fargo jury decides against punitive damages
US calls for Rwanda to release professor
WASHINGTON — The State Department on Thursday called on the Rwandan government to release a jailed U.S. law professor. Peter Erlinder has been in custody since Friday on charges he denied the central African country's 1994 genocide.
Rwandan police arrest US lawyer
KIGALI, Rwanda — An American lawyer helping defend a Rwandan presidential hopeful against charges that include promoting a genocidal ideology was arrested Friday and charged with genocide denial, police said.
Minn. lawyer aims to track, sue child porn users
Lawyer Anderson shifts focus to target child porn
Journalists file lawsuit in GOP convention arrests
Murder charge filed in killing of Minn. officer
Murder charge filed in shooting of Minn. officer
Minn. officer killed in ambush, sets off manhunt
2nd suspect surrenders, ending Minn. manhunt
Suburban police officer shot, killed in Minn.
Lawsuit tries tough sell: Vatican as business
Minn.'s Petters gets 50 years in $3.7B fraud case
Minn.'s Petters gets 50 years in $3.7 fraud case
Minn.'s Petters gets 50 years in $3.65B fraud case
Militia member is 1st sentenced for retaliation
Judge OK's $1,000 restitution in child porn case
Judge mulls $296M plea deal for heart device maker
Minn. hearing begins on Guidant $296M plea deal
Priest accused of US abuse still working in India
Lawyer who found documents has long pursued church
Minn. exec to be sentenced March 10 in Ponzi fraud
Ex-Minn. state worker involved in fraud probe
Minneapolis SWAT officer charged with bank robbery
Minn. judge rules against Pawlenty on budget cuts