Gov't drops presidential threat charge vs Army vet
Mo. man faces more cigarette smuggling charges
Brothers file bankruptcy plan in US Fidelis case
Feds: Man smuggled cigarettes from Mo. to Ill.
Southern Ill. county ousts convicted sheriff
Mo. girl sues Village Voice Media over sex ads
Mo. man accused of keeping woman as sex slave
Attorney accused in prison drug-smuggling case
Inmates say jailer used 'enforcers' at Mo. jail
FBI: 1965 toddler's disappearance was a kidnapping
Missouri man gets 30 months for Obama death threat
Police nab possible suspect in St. Louis heist
Masked gunmen pull off 'alarming' heist in Mo.
Masked robbers steal millions in St. Louis heist
Robbers steal millions in St. Louis company heist
2 music producers guilty in tax case
ST. LOUIS — Two St. Louis-area business partners who have written and produced songs for stars ranging from Nelly to Madonna to Britney Spears have pleaded guilty to failing to file income tax returns.
Mo. girl welcomed home after kidnapper kills self
Person of interest in Mo. girl's abduction dies
Police: Man suspected in Mo. abduction shoots self
Abducted girl's safe return celebrated in Mo. town
Police have good leads on Mo. girl's abductor
Missing 4-year-old Mo. girl found safe at car wash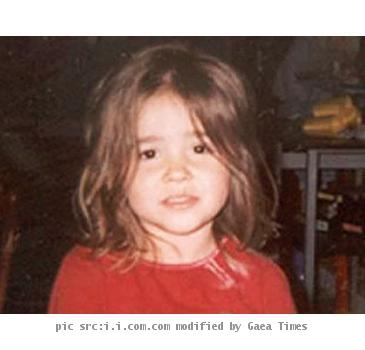 more images
'Madoff of the Midwest' also gets state sentence
Amish man accused of sex crimes with children
FBI dubs man who robbed 21 banks 'Granddad Bandit'
AP IMPACT: Deadly, ultra-pure heroin arrives in US
Plea agreement reached in grain fraud case
North Face, South Butt dispute settled in Mo.
Ex-police chief: Mo. city told me to stop blacks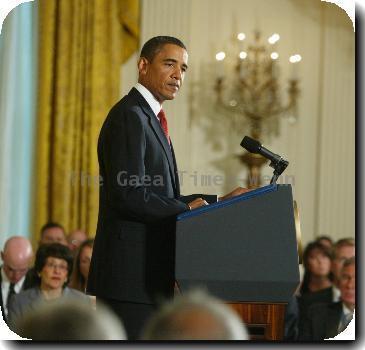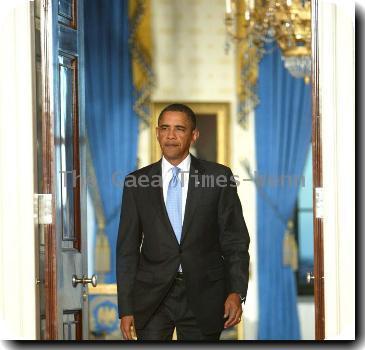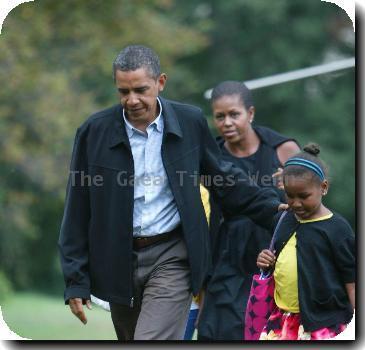 KV Pharmaceutical's Ethex unit pleads guilty
Mo. officer to stand trial on sex assault charges
Cardinals' Freese looks to put arrest behind him
Despite missteps, Freese on track at 3B
ST. LOUIS — David Freese's drunk driving arrest in December has not dislodged him as the top contender for the St. Louis Cardinals' third base job.
Court rules for Monsanto, antitrust case remains
Mo. court hears challenge to malpractice limits
St. Louis plant reopens 1 week after shootings
Teen: Family's love helped him survive captivity
Family doesn't know what led to plant shooting
Chaos and fear inside plant where shooter killed 4
Ex-BetonSports CEO gets prison time in plea deal
Former BetonSports CEO sentenced to prison
Judges deny bail for kosher slaughterhouse boss
Cops: Suspected shooter among dead at Mo. plant
Neighbors: Suspect in Mo. shooting unhappy at work
Gunman believed to be among 4 dead in St. Louis
Suspect in St. Louis plant shooting believed dead