Former Perth Amboy mayor convicted of corruption
Ex-NY comptroller pleads guilty in pay-to-play
Ex-NY comptroller charged with corruption
NEW YORK — Former New York state Comptroller Alan Hevesi has been charged with felony corruption in a "pay-to-play" scandal at the state pension fund.
NJ senator calls for anti-bully law after suicide
Ga. megachurch pastor accused in sex scandal
Ex-city manager among 8 arrested in Calif. scandal
Pope meets with victims, tells UK he's sorry
Pope tells UK he's sorry but thousands protest
Pope to UK: deeply sorry, ashamed of sex abuse
Pope calm after 6 nabbed in suspected terror plot
Doubts surround Pa. candidate's business reference
6 arrested in UK in alleged terror threat to pope
6 arrested in UK in alleged terror threat to pope
5 UK cleaners nabbed in alleged pope terror plot
Veteran Colombian senator jailed
BOGOTA, Colombia — Colombian authorities have arrested a veteran lawmaker and former president of Congress on criminal conspiracy charges for alleged collusion with far-right militias.
Daley dynasty: 1 family rule of Chicago nears end
World Series tix could get NY governor in trouble
NY gov could face charge over Yankees-Phillies tix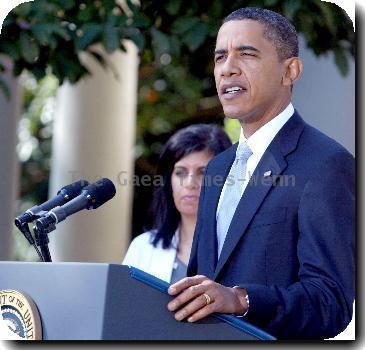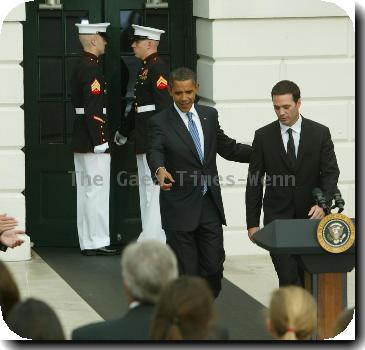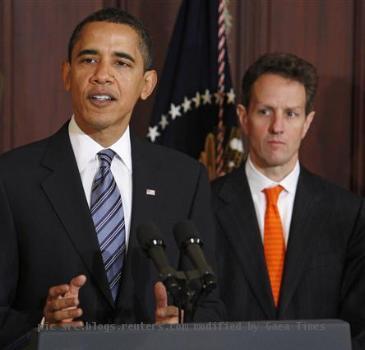 Veteran Italian politician Cossiga dies
ROME — Veteran politician Francesco Cossiga, who led Italy's fight against domestic terrorism in the 1970s and 1980s but resigned after failing to save the life of a politician kidnapped by the Red Brigades, died on Tuesday. He was 82.
Federal appeals court in NY rules against ACORN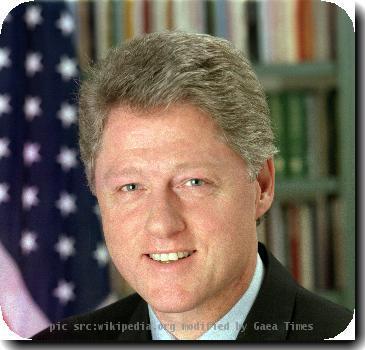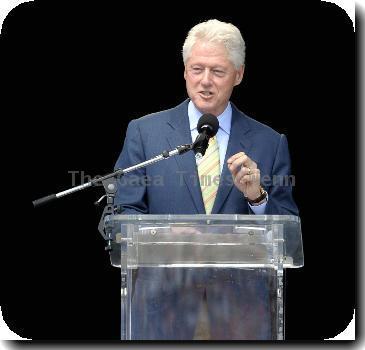 more images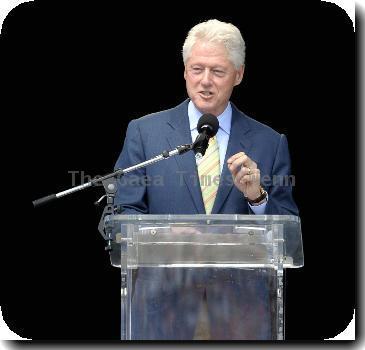 Spy scandal hounds Uribe's last days in office
Detroit mayor's nominee choice angers some police
Key omission in memo to destroy CIA terror tapes
12 years in prison for Milwaukee mayor's attacker
DOJ: Prosecutor firing was politics, not crime
DOJ: No charges for Bush-era US attorney firings
AP sources: No charges for '06 US attorney firings
France's Sarkozy fights back amid finance scandal
France's Sarkozy defends self amid finance scandal
Sarkozy defends himself amid funding scandal
Sarkozy goes on TV amid scandal linked to heiress
French minister eager to speak to corruption probe
Adviser to heiress target of French police search
Judge offers to help compel Edwards testimony
French probe allegations of secret Sarkozy funding
Vote shows Mexicans have little faith in any party
Mexican president's allies lead in key elections
Mexicans vote elections besieged by drug violence
Drug war fears cast pall across Mexican elections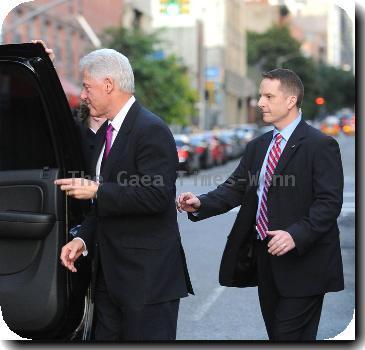 Judges eye secret tapes in L'Oreal heiress trial
RI ex-mayor attacks corruption despite own past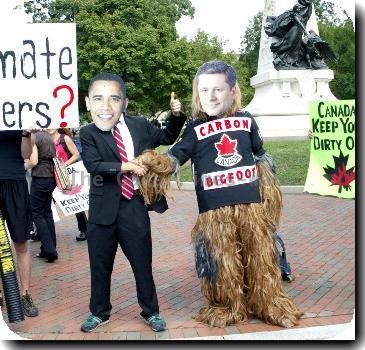 Mexico to press ahead with vote despite slaying