Gov't drops presidential threat charge vs Army vet
Talks on split families' reunions held up
SEOUL, South Korea — Talks between the two Koreas were held up Friday after North Korea insisted that tours to its scenic Diamond Mountain resort be resumed before reunions of divided families can be held there, South Korea's Red Cross said.
2 Koreas hold talks on split families' reunions
Man accused of threatening Obama ordered tested
SKorea indicts pastor over illegal trip to NKorea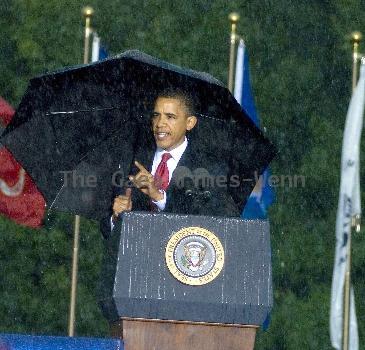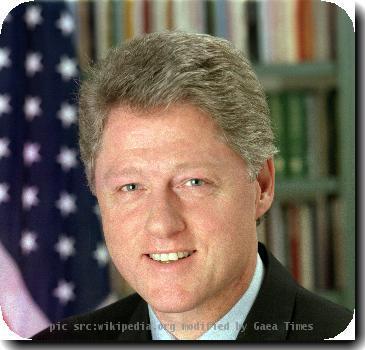 Federal contractor charged with leaking secrets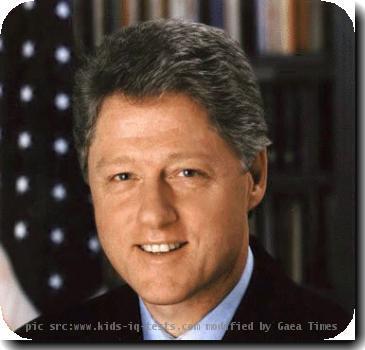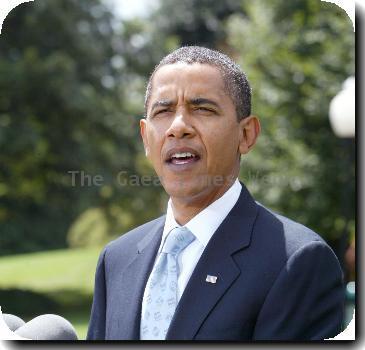 NKorea deploying troops, weapons near Pyongyang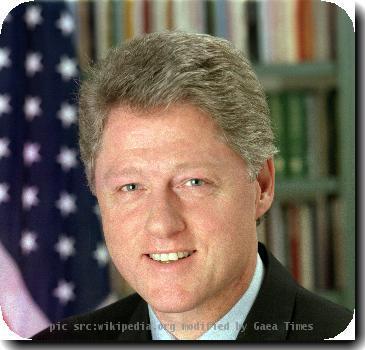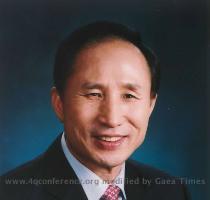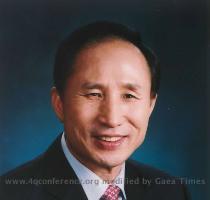 more images
US Navy says 4 ships robbed off Iraqi coast
Some humiliation not always a bad thing
LeBron James has left Las Vegas, though tales still exist on the Internet of the good times he had in Sin City. Turns out what happens in Vegas doesn't always stay there.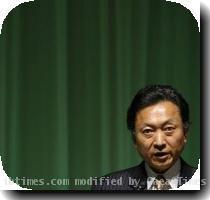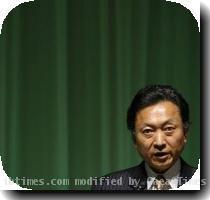 more images
Repeat of SKorea, US cyberattacks does no damage
Rooney, Ronaldo, now Messi - stars misfire in Cup
AP Exclusive: NKorean killed for spreading Gospel
2 NKoreans get prison terms for assassination plot
US: Sinking of SKorean warship not terrorism
SKorea seeks jail for NKoreans in defector plot
Somali pirate cook saves hostages, then disappears
Annie comic ends, but the redhead's fate uncertain
China says NKorean border guard killed 3 Chinese
China says NKorean guard killed 3 Chinese
BEIJING — China said Tuesday that a North Korean border guard shot and killed three people and wounded a fourth on the countries' border last week, prompting a formal complaint from Beijing.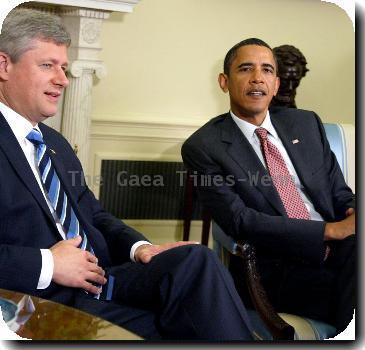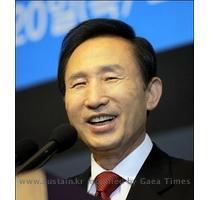 more images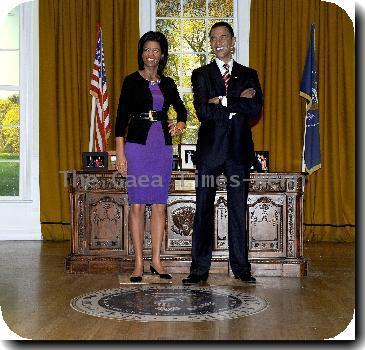 Obama's new security strategy breaks with Bush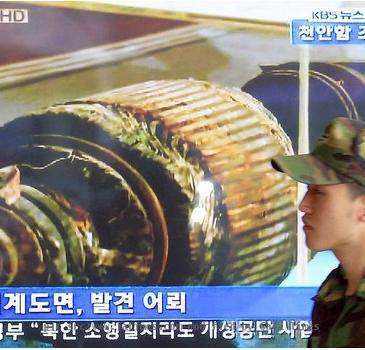 more images
Journalist says she confessed in N. Korean prison
Peres says North Korea smuggling arms to Iran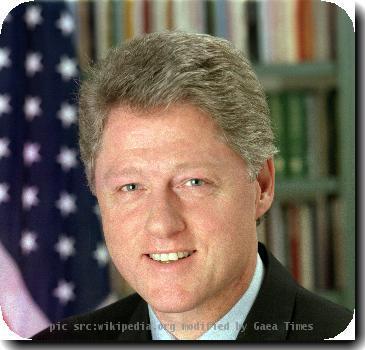 more images
2 NKoreans arrested in alleged assassination plot
2 NKorean spies arrested for assassination plot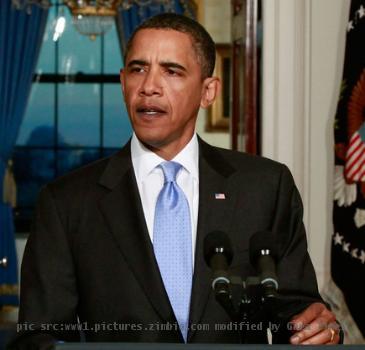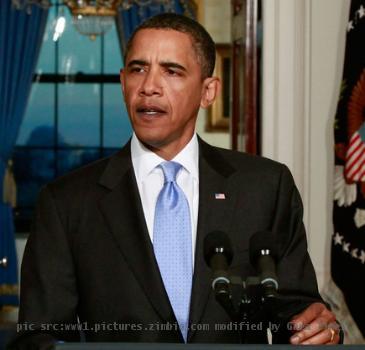 more images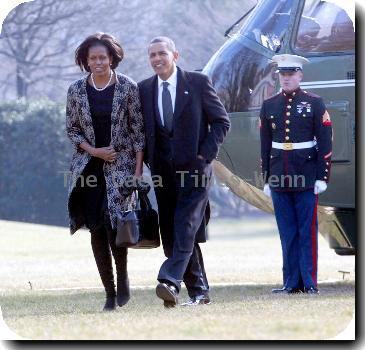 more images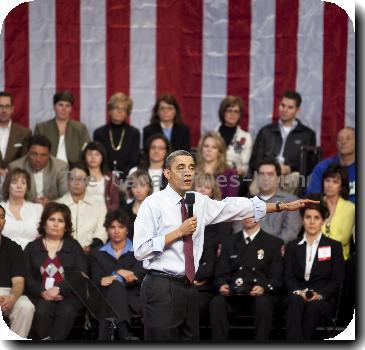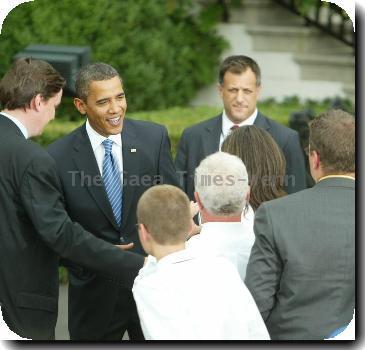 SKorean arrested for forcing NKorea defectors back
Prosecutors arrest SKorean for spying for NKorea