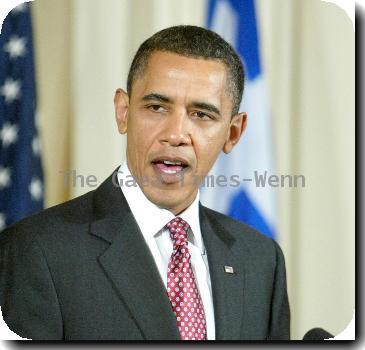 Panel maker Chimei sues Sony over patents
DOVER, Del. — Taiwanese flat-panel display maker Chimei Innolux has filed a lawsuit in Delaware expanding its patent-infringement dispute with Sony.
Gunmen fighting Rio police invade luxury hotel
Police say Del. man charged with 7th DUI
REHOBOTH, Del. — Delaware State Police say a man has been charged with his seventh drunken driving offense after authorities say he left a crash scene and drove the wrong way on a highway.
Beau Biden back on the campaign trail after stroke
Judge: Visteon retiree benefits must be restored
Judge denies WaMu attempt to get shareholder data
Judge removes secrecy around Tribune report
Brazil: Murder suspect who hosted TV show dies
Brazil TV crime host accused in killings dies
Judge weighs arguments in Barnes & Noble fight
WaMu bankruptcy judge postpones hearing
WILMINGTON, Del. — Washington Mutual's bankruptcy case has hit another snag, as talks between attorneys for the bank holding company and creditors objecting to its reorganization plan forced the postponement of another hearing.
Judge OK's Visteon arrangements with bond holders
Dad: Sex with daughter who had kids was consensual
Man in Brazil jails daughter, has 7 kids with her
Brazil: Man jails daughter, has 7 kids with her
Police: Brazil man jails daughter, has 7 kids
Man accused of duping Harvard got into Stanford
WaMu shareholders fight for document production
Brazil soccer star Adriano tied to Rio drug lord
Brazil church: Polish priest suspended in 2008
Visteon reorganization plan challenged
WILMINGTON, Del. — A Delaware bankruptcy judge on Monday delayed arguments on whether to approve documents underlying auto parts supplier Visteon's proposed reorganization plan after two creditor groups said they have a better idea.
Judge allows more time in Tribune reorg process
Brazil: Lawyer for accused priest seek his release
Tribune creditors to get more reorg plan details
Judge postpones Washington Mutual hearing
WILMINGTON, Del. — Washington Mutual Inc. told a bankruptcy judge on Wednesday that it is close to completing an agreement with the Federal Deposit Insurance Corp. that could pave the way for the bank holding company to emerge from Chapter 11 bankruptcy.
AG: Failures to report accused Del. pediatrician
Del. AG's office: Biden making favorable progress
Biden's son in Philadelphia hospital after stroke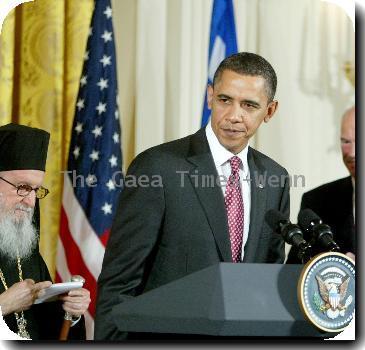 more images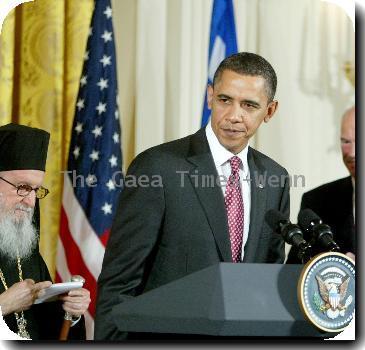 Biden's son being moved to Philadelphia hospital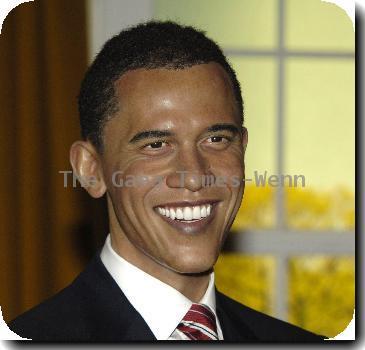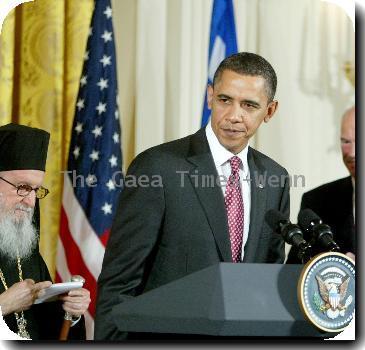 Report: Red flags missed in Del. child abuse case
Doctor: VP Joe Biden's son has mild stroke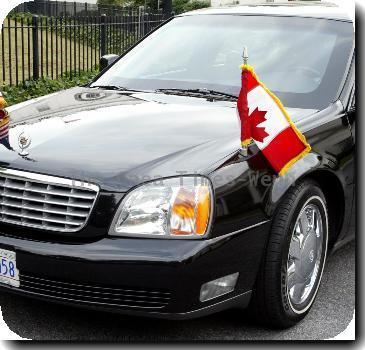 Judge appoints Tribune bankruptcy examiner
Report: Brazil bishop says kids spontaneously gay
Brazil: Rancher found guilty in killing of US nun
Police: Charge 3 Brazilian priests with abuse
Brazil: Last rancher on trial for US nun's murder
Brazil: Priest charged with 8 abusing boys
Correction: Delaware Pediatrician-Abuse story
Bishop: 'Shame' on Brazil church in sex scandal
Brazil: House arrest for priest on sex tape
Tribune reaches agreement on bankruptcy examiner
Del. pediatrician faces more sex abuse charges
Del. pediatrician was subject of 1996 complaint
AP IMPACT: Predator priests shuffled around globe