Hezbollah, Syria seek to discredit Hariri tribunal
5-year-old murder stokes dangerous Lebanon crisis
Lebanon PM: Wrong to accuse Syria in Hariri death
Lebanon arrests 4 after deadly Beirut shootout
Witnesses: Traffic dispute preceded Beirut clashes
BEIRUT - Seyyed Hassan Nasarllah, leader of the Lebanese Shia movement Hezbollah, called on Lebanon's government to follow Tehran's footsteps and build a nuclear facility to generate electricity like the reactor in Bushehr, Iran.
BEIRUT - Lebanese Army troops Saturday killed two militants loyal to Al Qaeda in eastern Lebanon, security sources said.
Hezbollah accuses Israel of Hariri assassination
Syria, Saudi leaders travel together to Lebanon
Hezbollah: Members to be indicted in Hariri death
Wife of Lebanese psychic appeals for his release
Mideast expert calls for US talks with Hezbollah
With death sentences, Iran seeks to cow opposition
BEIRUT - A Lebanese military court Wednesday sentenced 31 men, found guilty of belonging to an Al Qaeda-inspired militant group, to prison terms of 5 to 15 years.
US tour near Syrian border criticized in Lebanon
Saudis not to behead Lebanese psychic
BEIRUT — A Lebanese TV psychic, who was condemned to death for witchcraft by a Saudi court while visiting the country, will not be beheaded, his lawyer said Wednesday.
Hariri tribunal official says justice necessary
Lebanese not to be beheaded Friday for witchcraft
Lawyer: Saudi could behead Lebanese for witchcraft
Hezbollah chief: Members summoned in Hariri's case
Hezbollah members questioned in Hariri case
BEIRUT - A Lebanese military court Tuesday sentenced 20 people from various Arab nationalities to prison terms of up to 15 years for belonging to the Al Qaeda terrorist network, a source at the justice ministry said.
UN animal conference tackles Mideast animal trade
Jumblatt says his criticism of Syria was improper
Iran tops list of jailers of journalists in world
Hezbollah ups security after Hamas Dubai slaying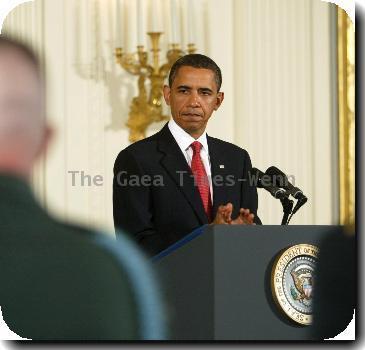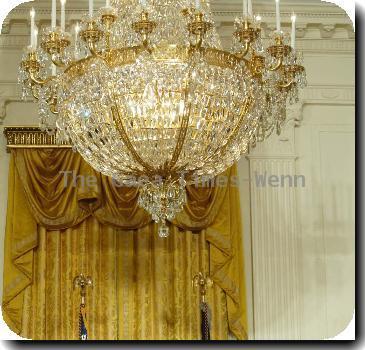 Iran opposition reassess options after crackdown
Lebanese fear stall in tribunal on Hariri slaying
Israel: Slain Hamas leader key arms smuggler
BEIRUT - Hundreds of Lebanese and Palestinians held a demonstration here in support of Cuba and demanded the release of five Cubans in US jails, having been convicted of terrorist activities in that country.
BEIRUT - Two Lebanese radio stations Tuesday reportedly received calls from a person claiming to represent terrorist network Al Qaeda, threatening bomb attacks within that country.
BEIRUT - A member of the Palestinian movement Hamas was killed and two others were wounded Saturday when a bomb exploded in Beirut's southern suburbs, a hotbed of Lebanon's militant Shia group Hezbollah, media reports and a security source said.
Renewed Lebanese drug trade hikes Mideast tensions