Fugitives John McClsuky and Casslyn Welch Captured Last Night in Arizona
By Turjo, Gaea News Network
Friday, August 20, 2010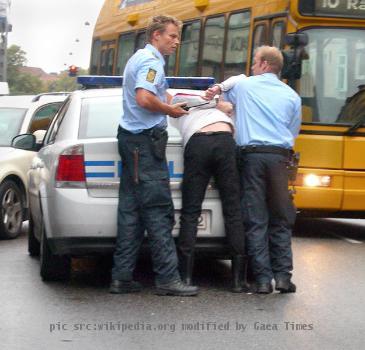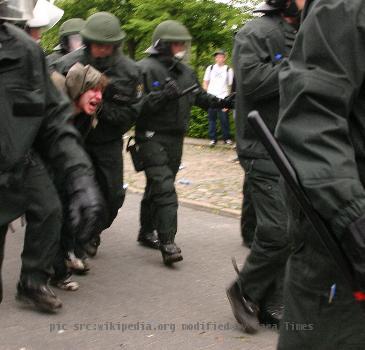 SPRINGVILLE, ARIZONA (GaeaTimes.com) — Last night Arizona prison escapee John McClusky and his accomplice, Casslyn Welch were arrested at a campground in Arizona. The location is only 280 miles east of the prison from which McClusky escaped.
According to news reports, Welch, who is McClusky's cousin and lover, helped him and two other inmates escape from an Arizona prison by throwing wire cutters over the fence. The prison had a badly defected alarm system which failed to detect the break out. A warden and a security official resigned their post after this break out.
The couple (McClusky and Welch) had evaded capture in atleast six states. Allegedly, they killed a couple in New Mexico and ran away with their car. The bodies of their victims were found in a burned campsite earlier this month.
Last night a forest ranger spotted that car on the edge of Apache and Sitgreaves National Forests in Springville, Arizona. When he found a match of the license plate on the car, a SWAT team was called in immediately on that spot. They arrested the couple without any resistance. Reportedly, other two escapees were arrested earlier this month only.
Both the couple are now awaiting trials in the court on charges of murder and prison break.