Hezbollah, Syria seek to discredit Hariri tribunal
Syria accuses detained teenage blogger of spying
Official: Syria accuses teenage blogger of spying
5-year-old murder stokes dangerous Lebanon crisis
Lebanon PM: Wrong to accuse Syria in Hariri death
DAMASCUS - Eleven militant Palestinian groups based in Syria Sunday warned against a "concession and compromise" policy ahead of a possible round of direct talks between Israel and the Palestinian Authority.
Syria, Saudi leaders travel together to Lebanon
Syria sends rights activist to prison for 3 years
AP Exclusive: Iran eases grip on al-Qaida
WASHINGTON — Al-Qaida operatives who have been detained for years in Iran have been making their way quietly in and out of the country, raising the prospect that Iran is loosening its grip on the terror group so it can replenish its ranks, former and current U.S. intelligence officials say.
Hariri tribunal official says justice necessary
Jumblatt says his criticism of Syria was improper
Slain Hamas leader was mechanic, bodybuilder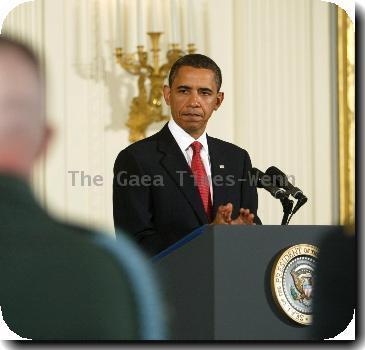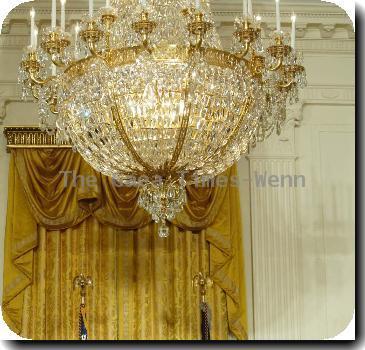 Lebanese fear stall in tribunal on Hariri slaying
Israel: Slain Hamas leader key arms smuggler
DAMASCUS - Al Qaeda leader Osama bin Laden's youngest son arrived in Damascus last month after spending eight years in Iran, the regional daily al-Sharq al-Awsat reported Wednesday.