SKOPJE, Macedonia — An online music video praising Osama bin Laden has driven home a troubling new reality: A radical brand of Islam embraced by al-Qaida and the Taliban is gaining a foothold in the Balkans.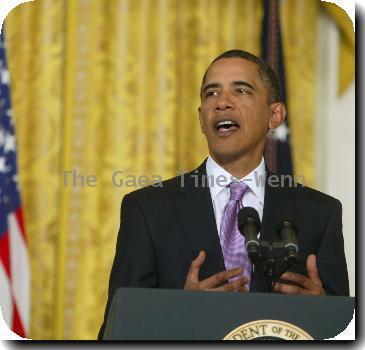 more images
Clemens' lawyers ask NY judge to toss suit
Ben Affleck brings Boston to Venice at film fest
Bosnian group urges probe of puppy killing video
Bosnia: Group urges probe of puppy killing video
Conn. man denies paying boy $1 to swear on video
Conn. man shocked over swearing kid video arrest
Review: 'Mafia II,' 'Kane & Lynch 2′ get busted
States use K-9s to search for smuggled cell phones
Skopje, Aug 19 (IANS/AKI) A group of ethnic Albanian Muslims in Macedonia have uploaded a song praising terrorist Osama Bin Laden on the popular video sharing website YouTube.
British kickboxer sought in death of ex-US Marine
Narco-blogger beats Mexico drug war news blackout
Web embraces JetBlue flight attendant in NY ruckus
Pa. woman accused of recruiting jihadists online
Pa. woman charged with recruiting jihadists online
Italy convicts 3 Google execs in abuse video case
3 Google execs convicted of privacy violations
Plea closes case of shocking Conn. hit-and-run
Moscow policeman gets life for fatal shootings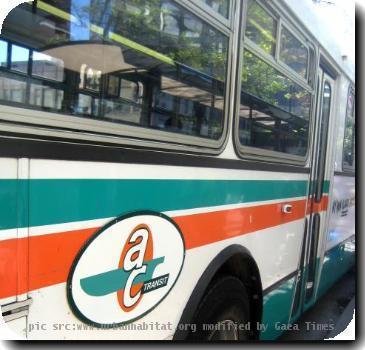 more images
Finns propose ban on handguns after shootings
Abortion doctor's killer says he has no regrets
Killer talks of KS abortion doc's death on YouTube
ACORN foe had honed his gonzo video tactics before
Calif. gay marriage trial re-enacted on Internet
Use of Twitter, Facebook rising among gang members
Russian YouTube cop arrested on fraud charges
China: Clinton Internet speech harms ties with US
AP Enterprise: Tribe in Yemen protecting US cleric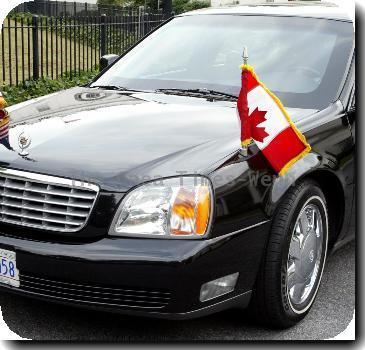 Las Vegas federal building shootout leaves 2 dead
2 dead in Las Vegas federal building shootout
5 US suspects in Pakistan defend 'jihad' plans
Guard, gunman die in Vegas building shooting
2 dead in Las Vegas federal building shootout
Police: Gunman kills 5 in Finland, then self
Finnish police: Mall gunman believed dead
HELSINKI — Finnish police say they have found a body believed to be the gunman who killed four people in a shopping center in the city of Espoo.
Police: 4 people shot dead in Finnish mall
Finnish media: 4 dead in mall shooting
HELSINKI — A gunman killed four people early Thursday in a shooting rampage at a mall in Finland's second largest city, police told a state broadcaster.
Police confirm 4 shot dead in Finnish mall
Finnish media: 4 killed in shopping mall shooting