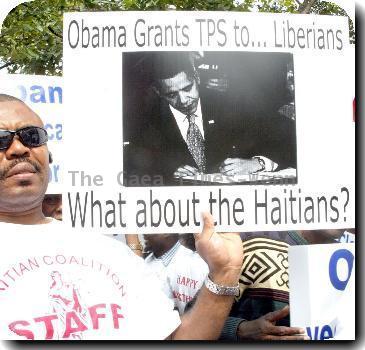 Trial wrapping up for Croat generals
THE HAGUE, Netherlands — To fellow Croatians he's a war hero. For Serbs he's a criminal who lent tacit support to ethnic cleansing. Of one thing there's little doubt: Gen. Ante Gotovina has led a life on the edge.
Congo: Army needs help to stop mass rape attacks
Khmer Rouge figure appeals war crimes conviction
War crimes court orders probe of prosecutors
Longer sentence sought for Khmer Rouge convict
War crimes court investigates pirated videos
Mia Farrow tells court Naomi Campbell got diamond
Campbell's ex-agent: model flirted with Taylor
Mia Farrow: Campbell said gift was 'huge' diamond
Mia Farrow testifying at war crimes trial
LEIDSCHENDAM, Netherlands — Actress Mia Farrow testified at Charles Taylor's war crimes trial Monday that fashion model Naomi Campbell told her she had been sent a "huge diamond" by the former Liberian ruler in 1997, contradicting Campbell's evidence last week.
For most Cambodians, 'justice' has little meaning
Naomi Campbell denies receiving blood diamonds
Model tells court: Not clear gift was diamonds
Mandela charity denies having Taylor diamonds
Model tells court: Not clear gift was diamonds
Cambell testifies she received 'dirty rocks'
Naomi Campbell arrives at Taylor war crimes trial
Naomi Campbell due at Taylor war crimes trial
Naomi Campbell to speak at Taylor war crimes case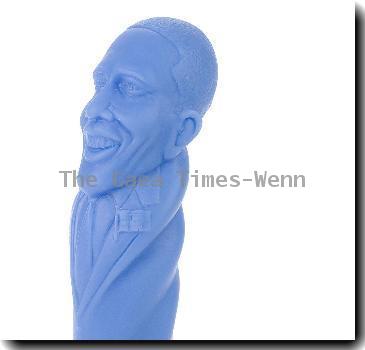 UK court blocks extradition of ex-Bosnian leader
Khmer Rouge prison chief to appeal conviction
Hit list draws fire in wake of leaked US documents
Khmer Rouge jailer faces 19 years for 16,000 dead
Who's on trial at Cambodia's war crimes tribunal
Khmer Rouge jailer faces 19 years for 16,000 dead
Cambodia war crimes trial opens to issue verdict
Cambodia's war crimes tribunal hands down verdict
Cambodia awaits verdict in Khmer Rouge tribunal
Sudan's president in Chad despite arrest warrant
UN court orders retrial for former Kosovo premier
Int'l Court charges Sudan president with genocide
Hearing opens in Britain for ex-Bosnian leader
Naomi Campbell to be subpoenaed in war crimes case
Marine accused in Iraqi war crimes is back on duty
Marine in Iraq war crime case reports back to duty
Swedish probe regarding rights report on Sudan
Charges sought in death of Congo leader Lumumba
Lawyers: Murder of Congolese PM was war crime
2 Sudanese rebels appear at war crimes court
2 Sudanese war crimes suspects surrender to court
Marine in Iraqi war crimes case to return to unit
Judge releases Marine in Iraqi war crimes case
2 Bosnian Serbs get life for Srebrenica genocide